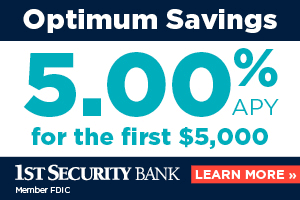 First exhibited in 2009 at the Oregon Historical Society in Portland, Oregon Is Indian Country represents a groundbreaking project that brought together all nine federally recognized Oregon Tribes to present information, never-before-assembled in one exhibit, on contemporary indigenous cultures. The Garibaldi Maritime Museum will be displaying the Oregon is Indian Country exhibit from Thursday October 7, 2021 through Monday November 1, 2021. Exhibit is free with admission to the Museum.
The Oregon Voices exhibits from the Oregon Historical Society examine some of the important people, events, and ideas that have shaped the state in the modern era, from the end of World War II to the present. It features the people of Oregon, from Native Americans, who have lived here since time immemorial, to recent arrivals.
The Museum is open from 10 am to 4 pm Thursday through Monday.
For more information you can reach us at 503-322-8411 or info@garibaldimuseum.org.