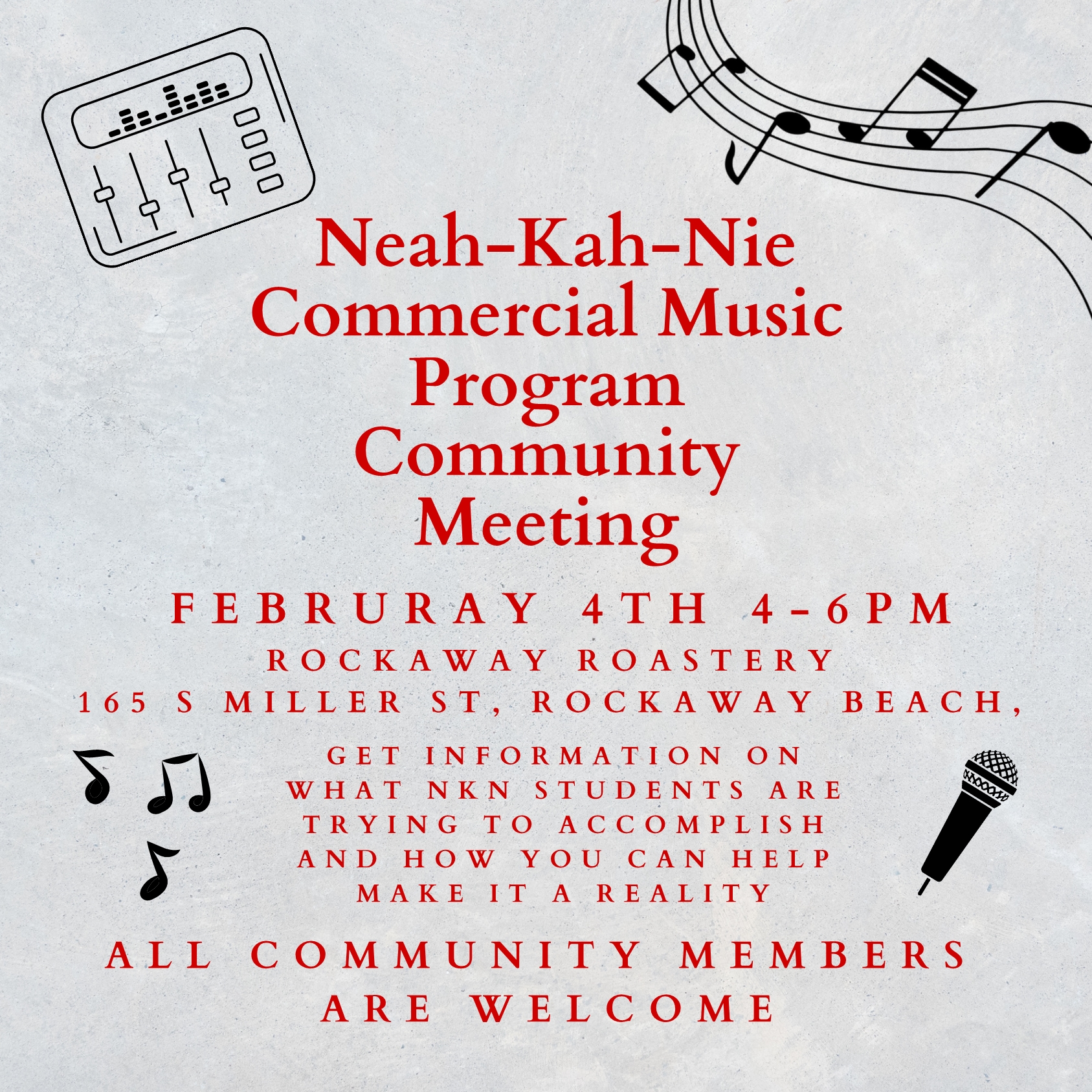 By Scott Adams – Banks Fire Public Information Officer (PIO)
As of this morning at 9am, Wednesday, August 3rd 2022, that is what is happening on fires across the state (see full-size map below). In the early morning hours today Banks Fire Volunteers Julie Kemper and Andrew King departed in one of our Brush Fire Rigs, BR 13, to be a part of a strike team being sent to the Miller Fire in Wasco County.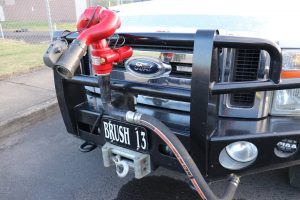 In what is called a "conflagration", firefighters from around the state can be called in to assist in large fires that need resources beyond what a local area can provide. Every year Banks Fire tries to help where we can. In making the decision as to what resources can be sent to help across state (and even into other states) Chief Rodney Linz takes into account many things including but not limited to the current fire dangers within our District, manpower availability, and apparatus availability.
"We always make sure we can meet the needs of our own District" says Chief Linz, "and then we will do what we can to help our neighbors both locally and across the state." In 2020 Washington County was the recipient of conflagration help from around the state in Power Line aka Hagg Lake Fire. "That is what mutual aid is all about" says Chief Linz.
Today's crews are being sent to Wasco County but could end up anywhere in the state as needs change. While most deployments are shorter, Firefighters Kemper and King are ready to be gone from the District, their friends and family for up to 14 days or even longer if conditions warrant.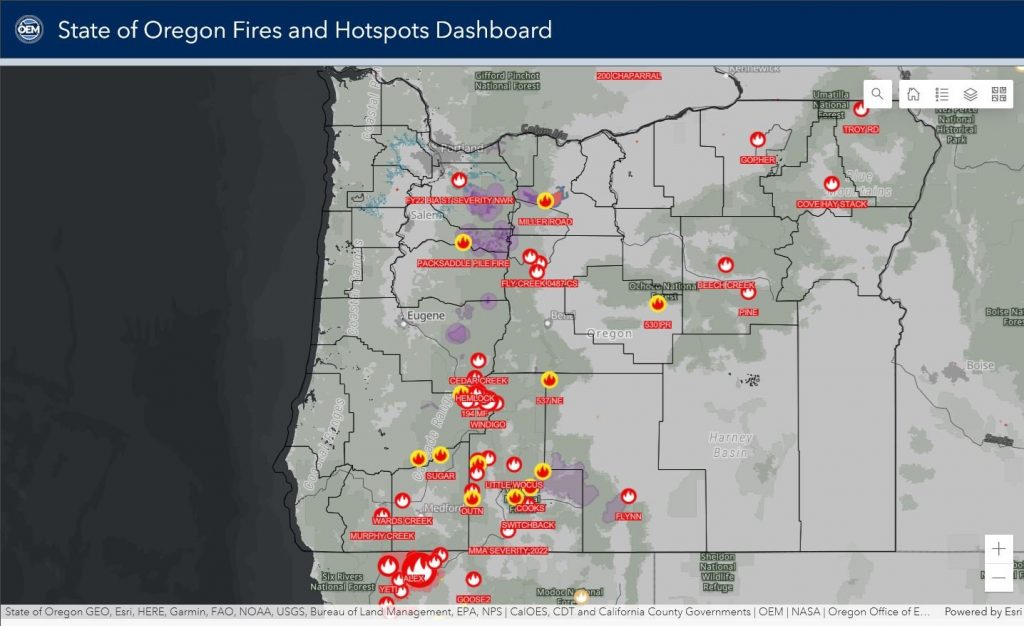 Oregon Office of State Fire Marshal
Overnight, five structural task forces and Clackamas Co. Fire Dist. 1's Crew 30 were mobilized to the Miller Road Fire in Wasco County.
The task forces are from Yamhill, Polk, Lane, Columbia, and Clatsop County. In total, we have 103 firefighters, 20 engines, and five water tenders mobilized to the fire. Our Blue Incident Management Team is also on the ground and took command this morning.
Right now we don't have an updated size estimate. We are working to gather that information, and we'll have an update this afternoon.
For evacuation information, please check the Wasco County Sheriff's Office website and social media channels.
For current fire information, please check the OSFM Info Blog at OSFMInfo.org or the Miller Road Fire Facebook Page.
Here's an update on the three Oregon task forces mobilized to help with the #McKinneyFire in Northern California.
The task forces from Clackamas, Linn, and Marion counties arrived Sunday and were immediately sent to work. They got a break yesterday to get some rest and were back out this morning. They are working 24-hour shifts. We can report the teams are in good spirits and happy to lend a helping hand.
You can "lend a hand" to help prevent wildfires – Plan, Prepare, Prevent.