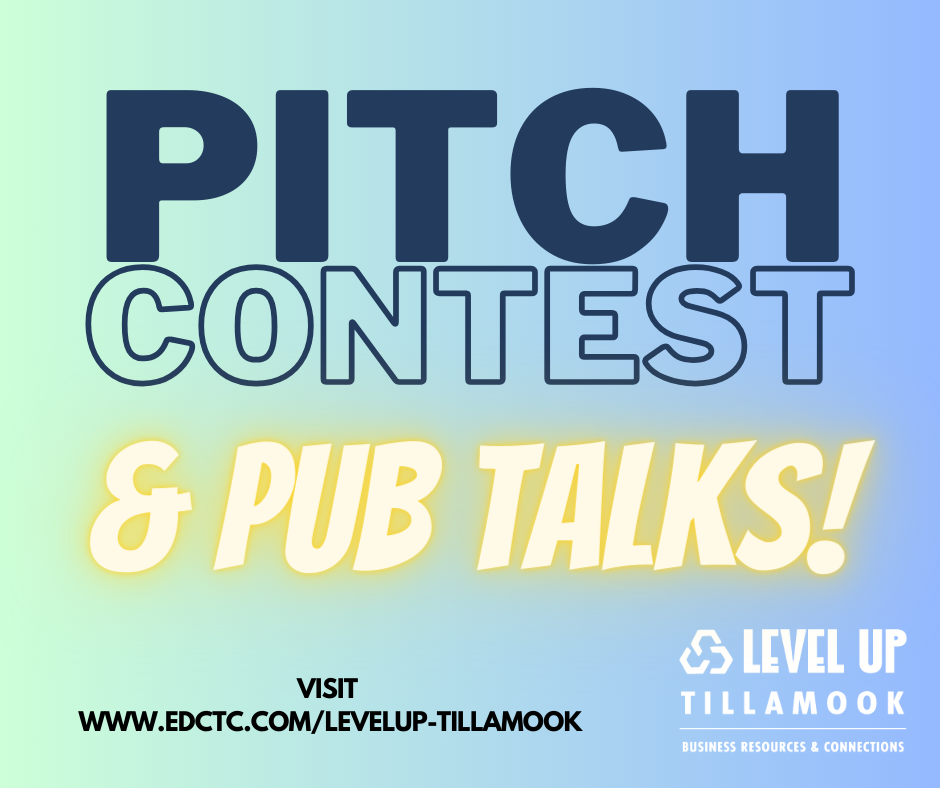 (From newspaper reports … compiled by Don R. Best, Rockaway Beach, OR)
TODAY, February 14th, at 1:30 am, one hundred and eleven years ago, "Three Masted square rigged schooner, The Emily Reed shipwrecked one mile south of the Nehalem Bay bar. Eleven sailors are reported missing, at this time…. The ship and it's cargo of 2,110 tons of high grade Australian coal is considered a total loss on an isolated section of the North Oregon Coast called, "Garibaldi Beach". The ship was reported missing in yesterday's Oregonian newspaper because it was overdue from New South Wales, Australia that was destined to arrive in Portland Oregon. This journey normally takes 50-70 days but is was 102 days after leaving port in Newcastle, Australia… The Emily Reed has not arrived at it's port of destination at Portland, Oregon. Further details will be added to this report as they come in …
Captain Kessell, Skipper of the Emily Reed, his wife and 6 sailors are reported to have survived and are not leaving the shipwreck site and are looking for survivors or the bodies of the missing sailors.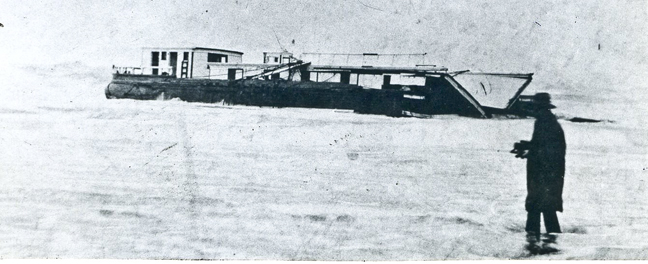 Sections of the Emily Reed and it's cargo are scattered for a few miles along Garibaldi Beach. The bow of the ship broke completely off the ship and witnesses are reporting that the high grade coal is in piles two stories tall. The captain has reported that the chronometer was giving his a false reading giving him the impression that he and his ship were 60 miles out to sea and he ordered this his ship to turn eastward to try and locate the Tillamook Head lighthouse… but the ship immediately struck the beach at 1:30 am It was dark and rainy and very low visibility at the time. The Emily Reed struck the beach at high tide with such a force that the ship's "spine" was broken and the bow listed to port and came off. Four of the ship's crew were ordered by Captain Kessell to abandon
ship in one the ship's lifeboats.. and upon entering the lifeboat one of the ship's masts fell onto the lifeboat punching a hole in it's hull. The occupants of the life boat bailed water for a half hour to remove the seawater but one half and hour later it all came back in. They had lost an oar and had to set sail and disappeared
into the night in raging seas. At this time they are reported as "Missing at sea"
To be continued as reports come in …