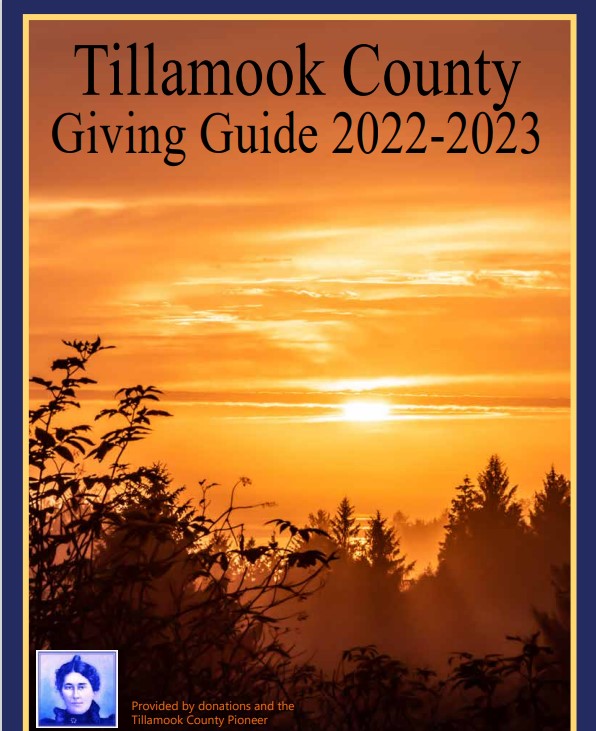 Here is what you need to know.
On June 5, the Oregon legislative Emergency Board approved additional funds through the CARES Act for Coronavirus Relief, including support for rental assistance. CARE, Inc. has received $455,000 to support renters in Tillamook County between now and the end of the year. In addition, on June 26, the Oregon Legislature passed HB 4213, extending Oregon's eviction moratorium to September 30. This all means that for residents of Tillamook County financially impacted by COVID-19, additional assistance is now available. If you or someone you know is struggling to pay the rent or other bills due to COVID-19, CARE is your local source for rent assistance and other supportive services. Services can be accessed by calling 503-842-5261 between 9 and 4 Monday through Friday.
Rent assistance
Through the CARES Act, the Emergency Board of the State Legislature allocated an additional $55 million to rental assistance. As a result, CARE has an additional $455,000 for rent assistance available that must be distributed by the end of the year. In this wave of funding, households and individuals earning up to 80% Area Median Income are eligible to apply. This is an increase from the first wave of funding. If you were not eligible before, you may be now. If you received funding before, you may still eligible for additional assistance through this program. The median household income for a family of four in Tillamook is $58,500, which means a typical family earning up to $49,100 a year may be eligible. If you need help paying your rent or have questions about the eligibility requirements, call the CARE offices at 503-842-5261. CARE's experienced team will help you navigate this process and identify solutions. Housing stability is key to staying healthy during the pandemic and CARE is here to help. Call CARE today to learn more about what resources are available for you.
Eviction Moratorium
Oregon's statewide moratorium on evictions for residential renters is now extended from June 20 to September 30. The Oregon Legislature passed this into law through HB 4213. The legislature also passed a moratorium on residential foreclosures until September 30 through HB 4204. In addition to the moratorium on evictions, HB 4213 also provides for a six month grace period, giving renters until March 31, 2021 to repay back rent accrued up to September 30, 2020. It is important to note that while these laws prevent evictions and foreclosures for nonpayment, these are not rent or mortgage forgiveness programs. Renters and homeowners remain liable for the outstanding balance on their lease or mortgage. If you are struggling to pay your rent or mortgage, the first step is to talk to your landlord or lender. They may have programs in place to help you during this challenging time. CARE can also help renters work with their landlords to find a solution. The important thing is that you just don't stop making payments. Renters should also be advised that this law only prohibits evictions for failure to pay rent. For cause evictions are still allowed under this law. Once again, CARE encourages you to pay your rent on time if you are able, and if you are not, CARE is here to help. Contact CARE Inc. at 503-842-5261, Monday through Friday 9 am to 4 pm, or go to their website at careinc.org.
If you are a renter, it is important that you know your rights and responsibilities. You can review an analysis of HB 4213 by the Oregon Law Center at the following link: https://www.oregonrentersrights.org/coronavirus.