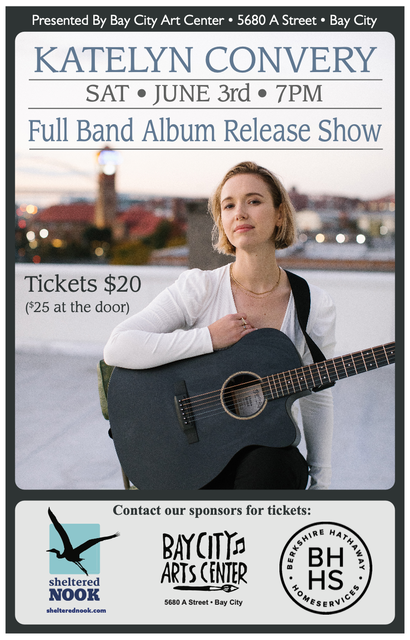 The Oregon State University Extension Service in Tillamook County and the Tillamook County Family YMCA are excited to announce a county-wide effort to collect and distribute household essentials to food pantries and other sites June 1st to June 19th.
Tillamook families need our help with essential household items like toothpaste, tampons, and dish detergent. In 2019 the Food Secure Tillamook project learned that individuals and families experiencing hunger also struggle to get these essentials. Obtaining household essentials was difficult before COVID-19 and now many more families need our help.
Our goal is to help 200 local households avoid the impossible choice between buying food, paying rent, and purchasing toilet paper. By donating these essential items, you can make a big difference in someone's daily life. Food pantries need new, unopened items like diapers, pet food, razors, and other household essentials needed for hygiene and health.
You can help in three easy steps:
1) Make your shopping list. Here is the list of items needed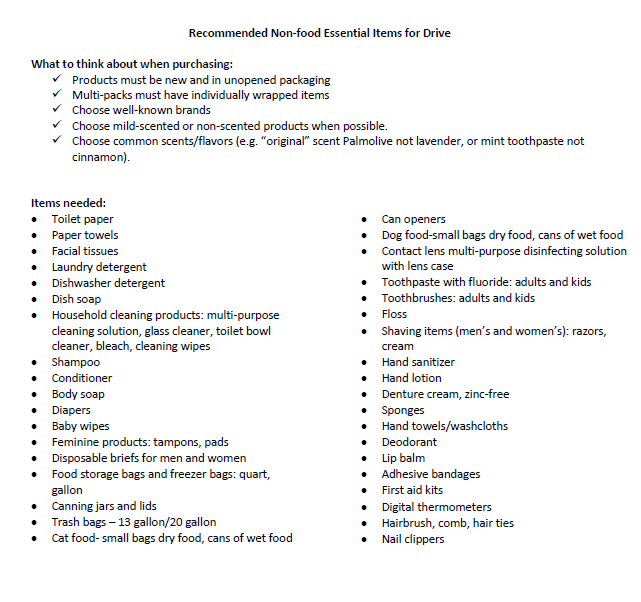 2) Bring the items to the Tillamook County Family YMCA during normal business hours from 5am- 9pm Monday – Friday between June 1st and June 19th.
3) Share this opportunity to make a difference with your friends! Use the hashtag #TillamookCares
More information, a full list of requested items, and additional ways to help, visit https://beav.es/4EQ or call OSU Extension in Tillamook County at 503-842-3433.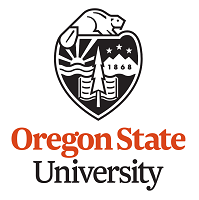 About OSU Extension: The Oregon State University Extension Service shares research-based knowledge with people and communities in Oregon's 36 counties. OSU Extension addresses issues that matter to urban and rural Oregonians. OSU Extension's partnerships and programs contribute to a healthy, prosperous and sustainable future for Oregon.