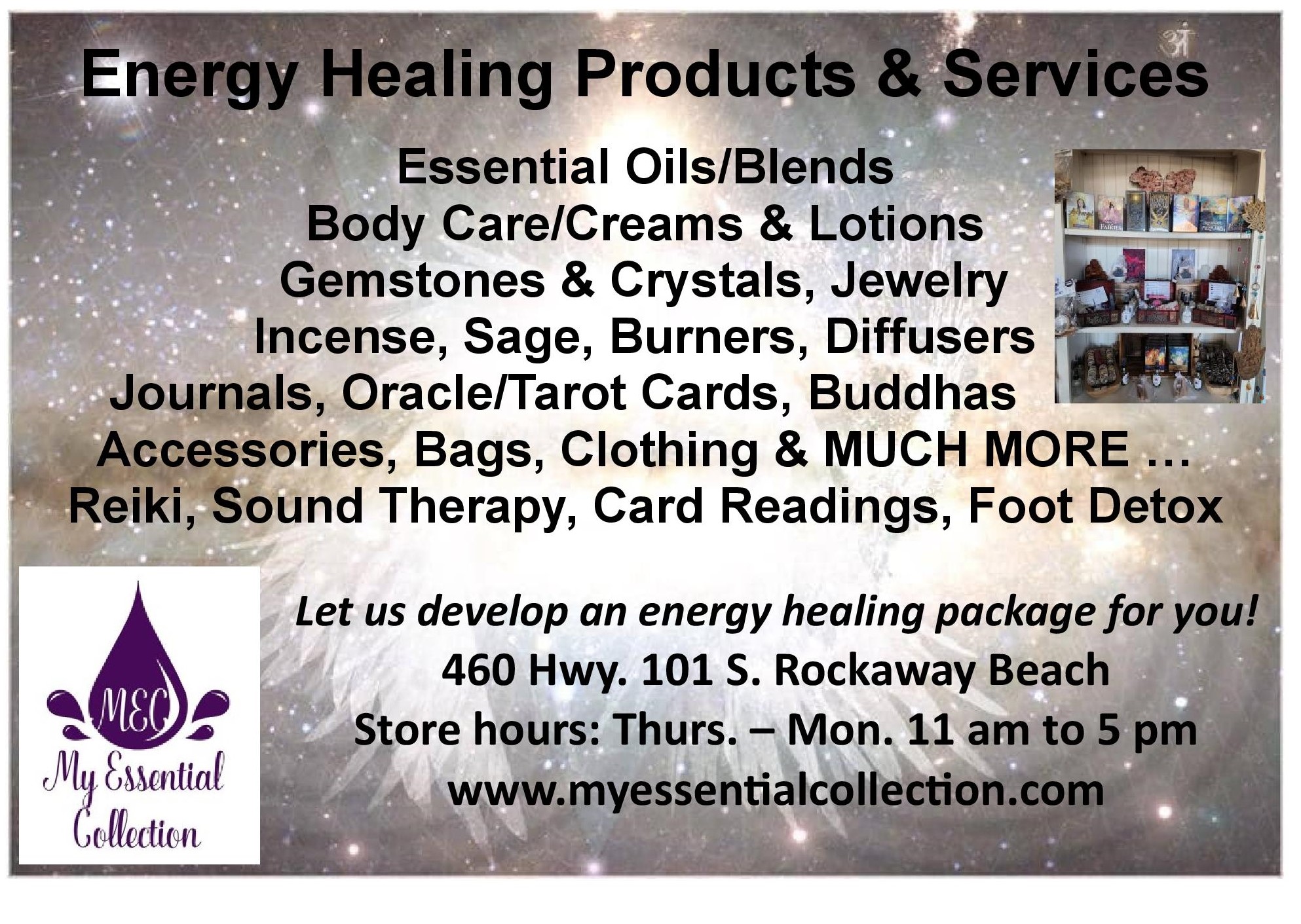 Join our team! Tillamook OSU Extension Service is looking for an Office Specialist.
The OSU Extension Service engages the people of Oregon with research-based knowledge and education that strengthen communities and economies, sustain natural resources, and promote healthy families and individuals. The Extension Service has a presence in each of the Oregon's 36 counties.
This Office Specialist will be a team member who will assist OSU Extension Tillamook Office with the mission of engaging the people of Oregon and delivery of educational programs and services to the people of Tillamook County. This position will provide customer service to the public, primarily as the office receptionist. This position is usually the first and often the only personal contact clientele has with OSU and with Extension; therefore, this person must possess excellent people skills and demonstrate professionalism and competence. In addition, this position will provide general office and Extension program support for faculty and staff.
Oregon State University is committed to creating and maintaining compassionate and inclusive learning and working environments for all learners, visitors and employees. We envision collaborative community environments that enhance civility and embrace diversity. All employees are responsible for achieving this commitment. This commitment includes, but is not limited to, complying with Civil Rights and Language Access regulations.
To learn more and apply visit https://jobs.oregonstate.edu/postings/109357
OSU is an AA/EOE/Vets/Disabled



About OSU Extension: The Oregon State University Extension Service shares research-based knowledge with people and communities in Oregon's 36 counties. OSU Extension addresses issues that matter to urban and rural Oregonians. OSU Extension's partnerships and programs contribute to a
healthy, prosperous and sustainable future for Oregon.