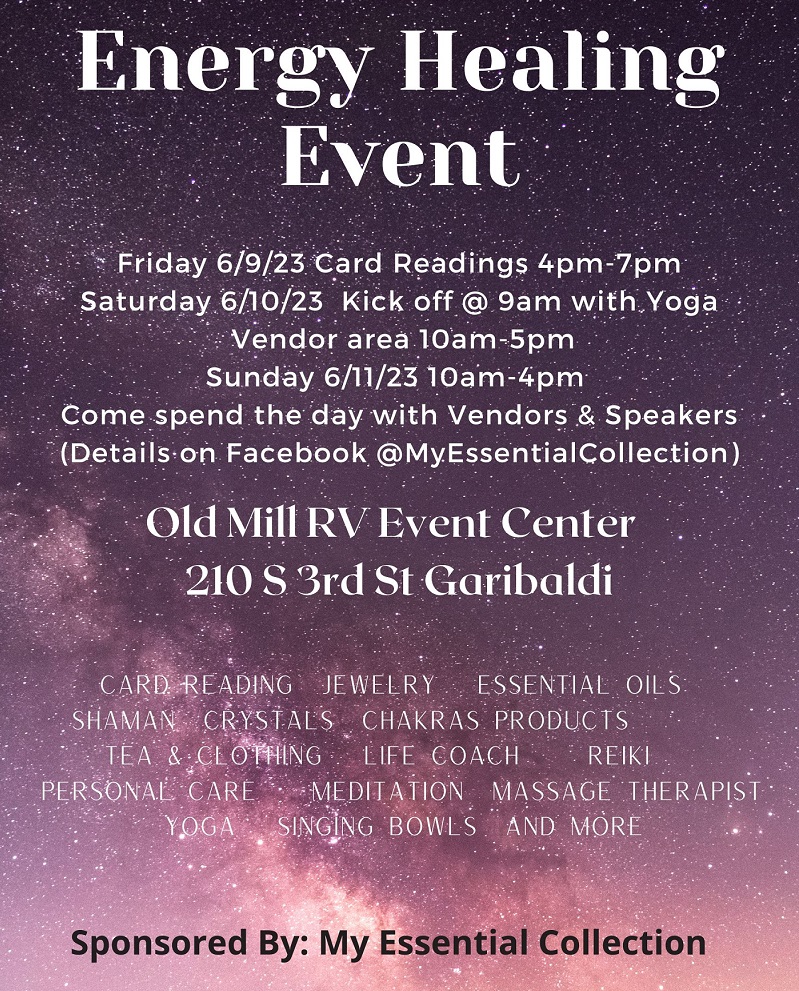 Tillamook, Ore. – The Oregon State University Extension Service in Tillamook County welcomes the public to enroll in Preserve @ Home, a 6-week online course beginning January 14, 2021.
Interested in safely preserving food for you and your family? It is time to think about gifting yourself or a loved one with an online, hybrid course, Preserve @ Home. Oregon State University Extension Service invites you to enroll in Preserve @ Home, a national award-winning, self-paced, online food safety and preservation course to teach individuals how to safely preserve a variety of food products. Participants learn how to produce high quality, preserved foods and the science behind food preservation and food safety.
Topics to be covered in the six-week program include: Foodborne Illness – causes and prevention, Spoilage and Canning Basics, Canning High Acid Foods, Canning Specialty High Acid Foods – pickles, salsa, jams, jellies, etc., Canning Low Acid Foods, and Freezing and Drying. Supplemental materials this year will include materials on planting varieties for food preservation and one on cold storage and root cellaring.
The registration deadline is Monday, January 11, 2021. The first class of the 6-week course opens on-line on Thursday, January 14, 2021. Each lesson includes online text (that can be downloaded and printed), online forum to facilitate participant discussion, and a live weekly chat session through Zoom to interact with classmates and instructors. The weekly online Zoom chat session for the first lesson will be on Thursday, January 21, 2021 from 1:00 to 1:45 PM.
Cost of the course is $45 plus the cost of required supplemental materials. Most of the supplemental materials are available free, online or from the OSU Extension Office in Tillamook. Class size is limited.
This course is offered cooperatively with the University of Idaho Extension Service. Register on-line by January 11, 2021 at
https://extension.oregonstate.edu/deschutes/preserve-home-oregon
Accommodation requests related to a disability should be made by December 28, 2020 to Nancy Kershaw, 503-842-3433, or Nancy.Kershaw@oregonstate.edu



About OSU Extension: The Oregon State University Extension Service shares research-based knowledge with people and communities in Oregon's 36 counties. OSU Extension addresses issues that matter to urban and rural Oregonians. OSU Extension's partnerships and programs contribute to a healthy, prosperous and sustainable future for Oregon.