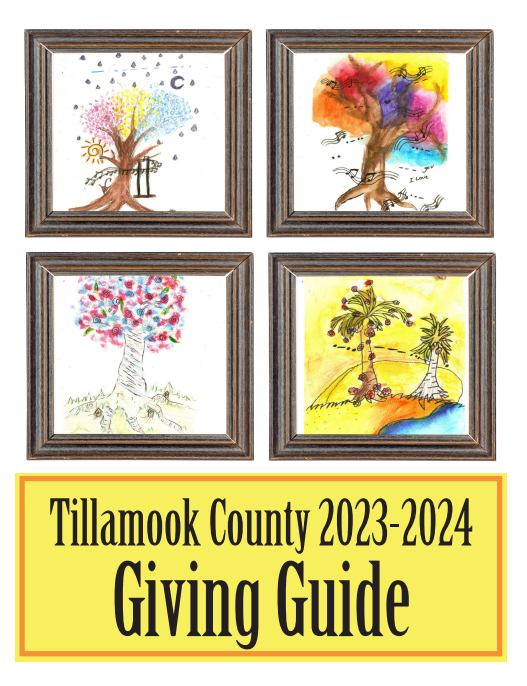 EDITOR'S NOTE: Every once in awhile a post on social media will stop me cold, and this Sunday morning these words that Natasha Silkwood shared from Proverbs and her own philosophy gave me goosebumps. Oftentimes there's so much that is superficial about fitness – the health benefits – but for most everyone I know it's about more than that. It truly is a spiritual experience. Natasha was happy to share, and also excited to share more. Watch for more from her about fitness, spirituality and more. We are excited to share yet another community voice …
By Natasha Silkwood, Silkwood Fitness
Our words can heal (proverbs 16:24)
🤍
Our words can empower (proverbs 27:17
🤍
Our words can give life (proverbs 18:4)
🤍
But also our words can ruin friends (proverbs 11:9)
🤍
Our words can destroy ourselves (proverbs 11:17)
🤍
Our words can cause argue and anger (proverbs 15:1)
🤍
Our words can crush the spirit (proverbs 15:4)
We need to be wise and slow our words. Even when we think we mean well our words can effect others differently. We need to ask ourselves if what we are saying needs to be said, if it's truly kind, if it is helpful, honest, loving….
🤍
Especially in health and fitness our words can be uplifting and empowering or truly hurtful and damaging. We don't know another person's journey; we don't know where they started or their goals. We don't know their insecurities, and we don't always know their strengths and desires.
🤍
It is important that our words are not only "skin deep". With health and fitness, we can tend to comment on the appearance of health rather than true internal health. We can let our words praise outwardly things rather than building up inward strength.
🤍
Let us use our words to be true and kind, honest and helpful. Building one another up in real health; spiritually, mentally, physically. Genuine words are far more precious than superficial compliments. Let our words heal, empower, and be life giving!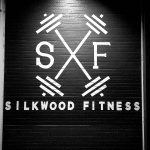 Natasha Silkwood is health and fitness enthusiast, mama of Rosemarie, and owner of Silkwood Fitness, located at the Port of Tillamook Bay, 6000 Blimp Blvd., Unit B, Tillamook. https://www.facebook.com/SilkwoodFitness