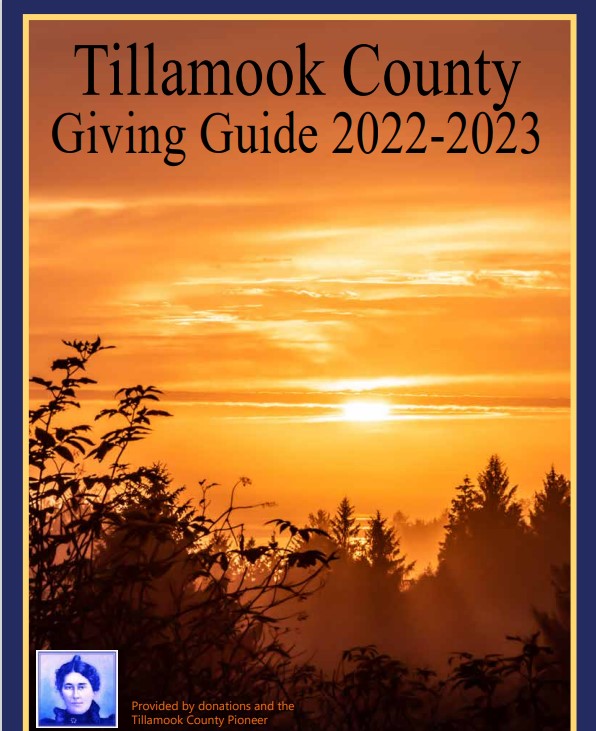 EDITOR'S NOTE: Don's story about Kilchis Point is from Spring … and Fall is just as enjoyable of time to hike this popular trail. The vine maples and other deciduous trees will have their autumn colors on. Kilchis Point is a walk that will never disappoint during any season of the year.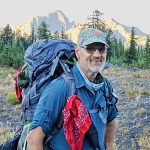 Story & Photos by Don Backman
Kilchis Point Reserve is a 200 acre Tillamook County Heritage site located just off of 101 at the southern end of Bay City. It has a 2.2 mile trail system that winds through a beautiful coastal forest and ends up at Tillamook Bay. The Tillamook County Pioneer Museum owns and operates this Reserve.
This is a very family friendly trail. ADA access is important to the Tillamook County Pioneer Museum and they offer a modified golf cart ride to anyone who is unable to walk out to the point. They do need to be contacted first. For more information, you can see their website at TCPM.ORG. The trail is well maintained and offers a solid surface in all seasons. The Kilchis Point trail is popular with locals and visitors, alike. I usually see someone familiar on trips out there.
I made my way down to the trailhead off of Warren and Spruce streets in early Spring. There were a couple other cars in the lot. The weather was nice – it wasn't raining – which made for a nice hike.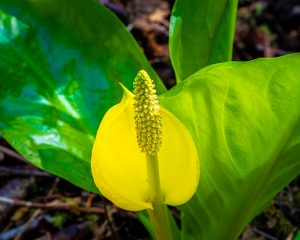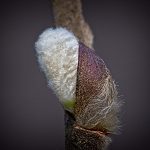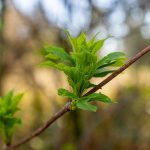 At the end of March and beginning of April the spring green up was beginning. The skunk cabbage plants were up, pussy willows were out, and salmonberry, elderberry, and other bushes were sprouting leaves. This is one of the best times to hike. The new growth adds beauty to the stark landscape left by winter, and yet there aren't so many leaves that it blocks off views deep into the forest. The trail is well marked and has a large number of interpretive signs providing a lot of information on the local plants and animals present in this area.
The trail is flat and easy to navigate. There are several wooden bridges across the streams and wet areas. The last segment is actually the old road out to the point. This is capped off at the end by the big gazebo, the wildlife viewing station.
The trail connects to the bay, and it was low tide when I arrived. There are often blue herons, a variety of seabirds, and bald eagles out in that section of bay when the tide is closer in. This time the water was so far out that the only wildlife visible were a couple other hikers.
The trail and the lands next to it are starting to show signs of use. This is one area where it is best to stay on the established trail and avoid developing user trails. Kilchis Point is a trail that is enjoyed by all, and people of all ages access it. They do allow dogs but be sure to scoop up pet poop and either bring your own bag or use of the ones provided. There are garbage receptacles to leave them in. The trail head has flush bathrooms with running water, and there is a porta potty located just before you reach the bay.
Kilchis Point was featured on Grants Getaways, and the segment is well worth looking up and watching. It is available at https://www.tcpm.org/kilchis-point-reserve.html While is a cliché to say it, Kilchis Point Reserve is a real gem that locals and visitors can enjoy.