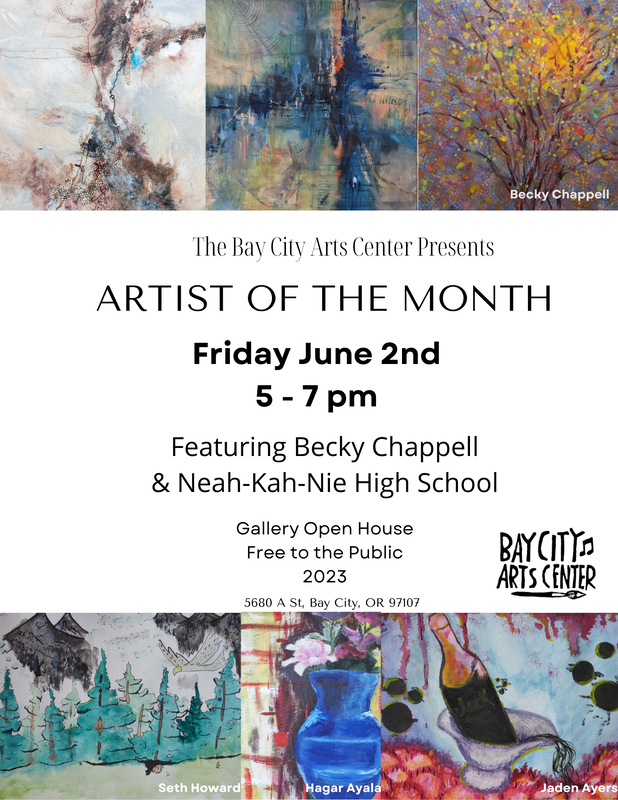 By Karen Walz
As a lifetime girl scout, I wanted to highlight and celebrate these dedicated young women in Tillamook County, who work to make the world a better place and enhance their courage, confidence and character building skills. Girl Scouts delivers the best leadership experience for girls, setting them up for a lifetime of success and was started in 1912 by Juliet Gordon Low. Juliet was an energetic entrepreneur who started a newspaper, wrote poetry, and taught the scouts she led map finding, camping and first aid as a start.
The most prestigious award in the world for girls and the most difficult to earn is the Girl Scout Gold Award. Every year, thousands of inspired young women are honored with this award, where they have tackled a local, national or international need or issue and developed a plan and managed the project to see it through to fruition, with the hope of it being a sustainable project for long into the future.
Starting in 1916, when the now Gold Award was first awarded, the best and brightest girl scouts have undertaken projects to improve their communities—and the world. The Golden Eaglet insignia, the highest award in Girl Scouts from 1916 to 1939, marked the beginning of a long tradition of recognizing the extraordinary efforts of extraordinary girls. From 1940 to 1963, the Curved Bar Award was the highest honor in Girl Scouts. From 1963 to 1980, the highest award was called First Class. And since 1980, the Gold Award has inspired girls to find the greatness inside themselves and share their ideas and passions with their communities.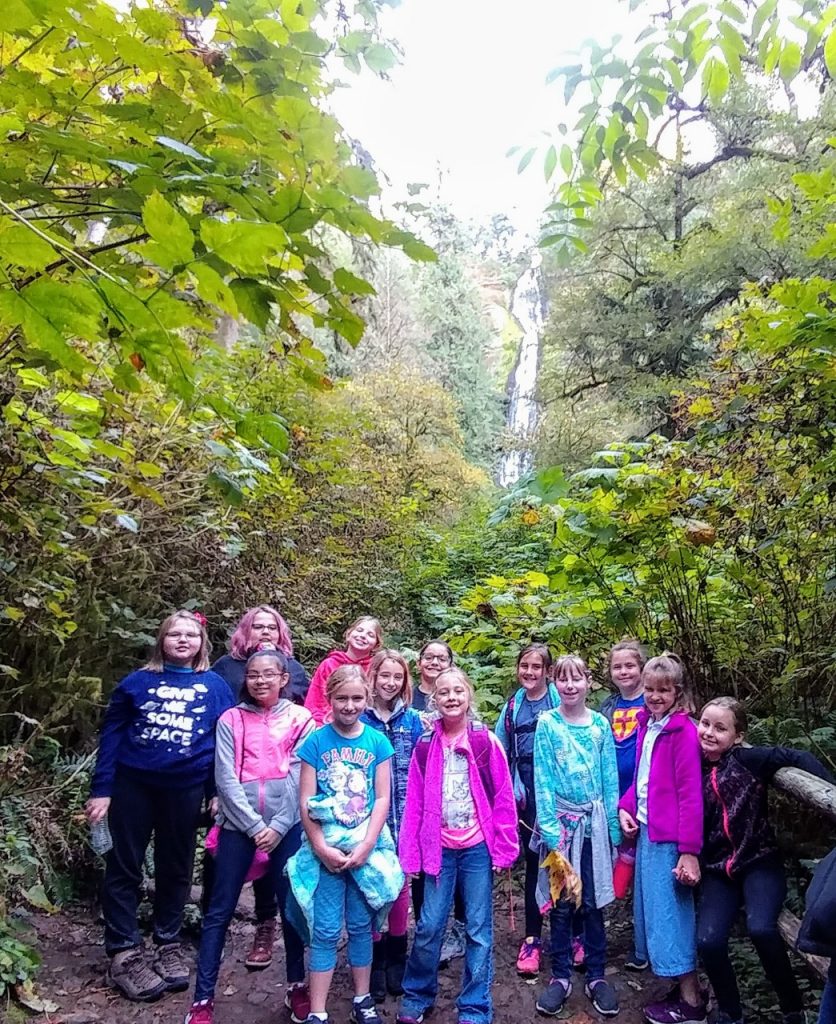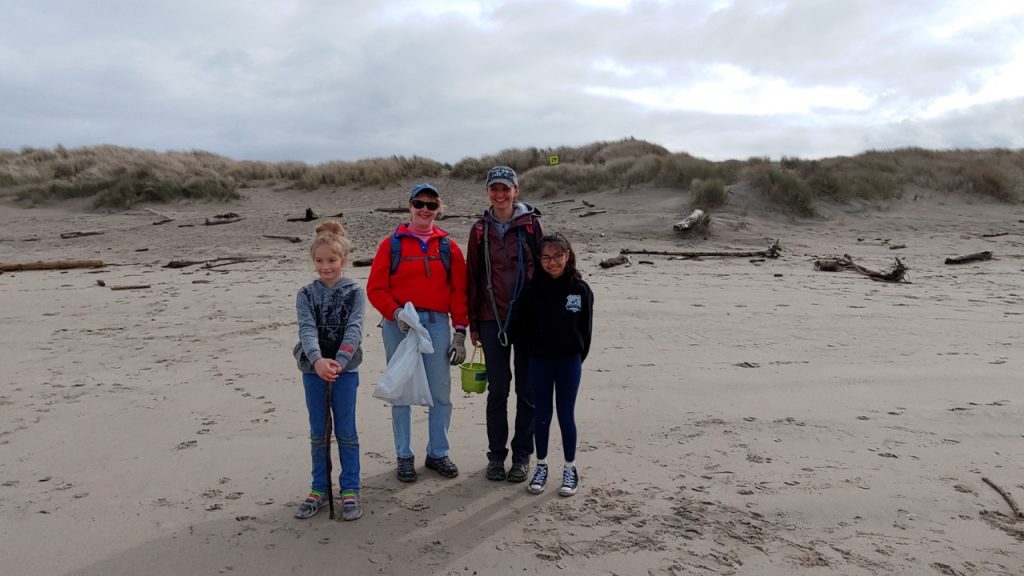 Locally, Christine Kuich, co-leader of Brownie/Junior Troop 13020 achieved Girl Scout Silver Award and Karen Walz, outdoor volunteer with the troop achieved the Girl Scout Gold Award in their scouting careers. A couple Tillamook area girls achieved their Gold Awards about 6 years ago as well. Everything a Girl Scout does centers around STEM (Sciene, Technology, Engineering, Math), the outdoors, development of life skills, and entrepreneurship, and is designed to meet her where she is now and to grow along with her.
A local troop addition/formation information meeting is being held Wednesday May 8th, 6-7pm at the Bay City Arts Center. It is for all grade levels, including girls starting Kindergarten in Fall 2019. Adult volunteers needed, so please contact Christine Kuich, gs.madrona@gmail.com or the local GSUSA service unit in Portland for more information (503) 977-6800.
To learn more about your 'inner' girl scout, explore www.girlscouts.org