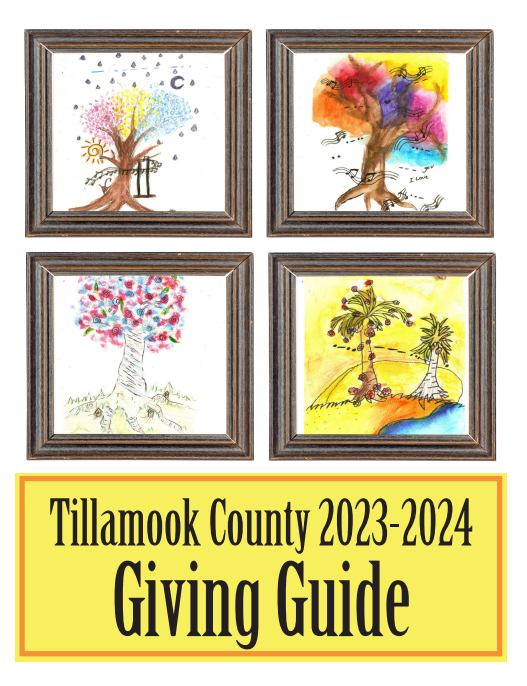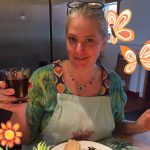 By Dana Zia, The Golightly Gourmet
"Oysters are one of the supreme delights that nature has bestowed on man." James Beard
Oysters are one of the great celebration foods that over the centuries, rich and poor alike have enjoyed. The early English settlers practically survived on oysters as they were a reliable and tasty source of nutrition. Of course, they learned this from the Native Americans who had been dining on this briny bivalve for over 6000 years.  The new world was swimming with a seemingly endless supply of oysters and everyone was chowing on them. Obviously, oysters are deeply woven into American's culinary history.
Within this rich culinary history is a smaller chapter on oysters being served up on Christmas Eve, usually in the form of oyster stew.  This tradition came over with the Irish immigrants in the mid-1800s. Back in Ireland, on Christmas Eve they would make a dried lingcod stew to adhere to the Catholic belief of no (land) meat that night. When the Irish came in great force to America they found that oysters tastily replaced that ole' salty cod and a star was born.
It seems there are as many ways of making oyster stew as there are immigrants that have come to our shores.  Some like it simple and some like it complicated. My husband's father was a big believer in a simple oyster stew and was horrified to be presented with a oyster stew that was full of spinach and water chestnuts. He declared it "hippie chowder" and fished out his oysters to make a simpler rendition.
It is important to be picky about your oysters and buy only the best and most fresh. They are filter feeders and are what they eat. We are so lucky here on the North Oregon Coast to have Netarts Bay Oysters at our fingertips. Netarts bay is a pristine estuary that is considered more of a salt water inlet, as it has no rivers that dump into it. This insures that even in the rainiest of conditions (like now!) the bay remains clean, free from run off.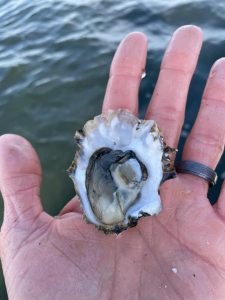 We prefer them in the shell and I have instructions in the recipe if you purchase them that way. If you choose to buy pre-shucked raw oysters for this stew, it makes it much easier and you can get in-the-shell and shucked Netarts Bay oysters at JAndy Oyster Co. – 6760 South Prairie Road Tillamook, www.jandyoyster.com Netarts Bay oysters are also available at local seafood markets and many local grocery stores, such as Fresh Foods in Manzanita.
This recipe I'm sharing is my husband's rendition of oyster stew, a cross between "hippie chowder" and a purist's oyster stew. It's a very easy stew to make and worth the effort. The oysters make this stew full of the flavors of our beautiful coast worth rejoicing and a shining holiday meal.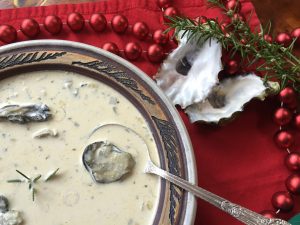 NW Pacific oyster stew
Serves 6 for dinner, more for an appetizer.
1 tablespoon of avocado or neutral oil
1 large onion, diced large
2 cloves of garlic, minced fine
5 stalks of celery, diced large
2 large leeks, white parts, chopped into rings
1/4 teaspoon of dried red peppers
1/4 cup of butter, cut into pieces
8 cups of liquid (that includes the oyster juice)
2 large white potatoes, cubed
1 teaspoon of black pepper, cracked
1 tablespoon each of minced fresh sage, parsley and rosemary
OR 1 teaspoon each of dried sage, parsley and rosemary
3 dozen oysters in their liquid (if they are in the shell, start the recipe at the *)
2 cups of half and half or coconut milk
Salt to taste (we didn't need any)
Small pats of butter to serve on top of the stew
Prepare to make history with your oyster stew! First, heat up your oil over medium high heat, in a large soup pot. Toss in the celery, leek, garlic and onions and sauté for 5-8 minutes, stirring the whole time. (If they need a bit more oil, don't feel shy about adding a bit more. This is not a diet dish!) As soon as the veggies are translucent and fragrant stir in the butter and red pepper flakes. After the butter has melted, add your oyster juice and water to equal 8 cups. Next toss in the potatoes, black pepper and herbs and wait till your pot just starts to simmer and turn down the heat to medium low, or where it will stay on a slow simmer.
When the potatoes just start to get tender, add the half and half. Bring the pot back to a simmer, stirring the whole time. Taste your stew now and see if there is need to adjust your seasonings. (You can prepare to this point the day before. Put the cooled stew in the fridge with the oysters till you are ready to serve. Heat it up to a simmer and proceed from here.)
When you have the flavor where you want it, slide in the oysters and cook for 3-4 minutes until they just start to curl. (This is an important time to watch out as you can easily overcook these little gems and get tough chewy oysters.) Fish out an oyster and chop it into a few pieces and see if they are cooked to your liking.  If they are, serve immediately with a pat of butter on top and hot sauce on the side.
*If you get oysters in the shell, wash them well with a scrub brush first, then steam them in a large pot nestled in a strainer with a couple inches of water in the bottom. (For more info on this you can google it) Steam them till they just start to open, about 10-20 mins. (We used a turkey roaster with the rack in it for this) Save the water in the bottom for the stew after straining it through a cheesecloth. (It may be a bit green, but it won't show up in the final product, honest) Shuck the oysters carefully and save them in the fridge till your soup base is ready. Place 6 oysters per serving in the bottom of each bowl they will be served in and pour the hot stew base over them to heat them. Serve immediately.