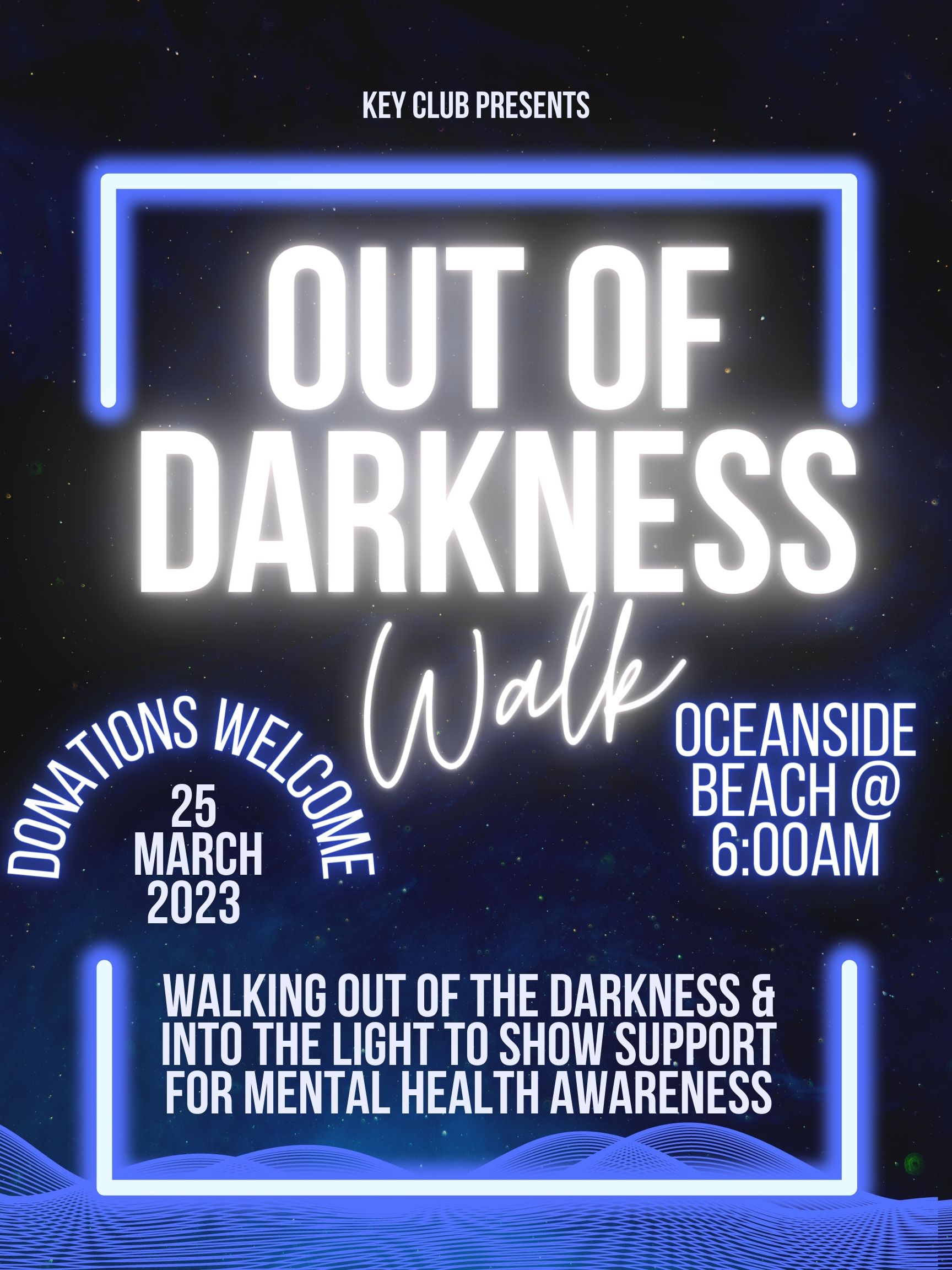 On June 24, 2021, at 5:29 pm, Netarts Oceanside Fire-Rescue, Tillamook County Sheriff's Office, Oregon State Police, Oregon State Parks, Tillamook Ambulance and the US Coast Guard responded to Cape Lookout State Park for a report of a paraglider that had crashed into a tree.
"It was approximately a 60-year-old male that had crashed and was basically bear-hugging a tree, fifty feet up the tree, on a 200 foot cliff," said TCSO Deputy Tom Mayne. "Fire-Rescue crews were unable to reach him, so they called in the US Coast Guard Helicopter."
A rescue swimmer was lowered on a cable and was able to attach to the man, and hoist him into the helicopter. The helicopter then landed on the beach and the man stated he was uninjured and declined any medical assistance.
Photos and video provided by TCSO Deputy Tom Mayne.