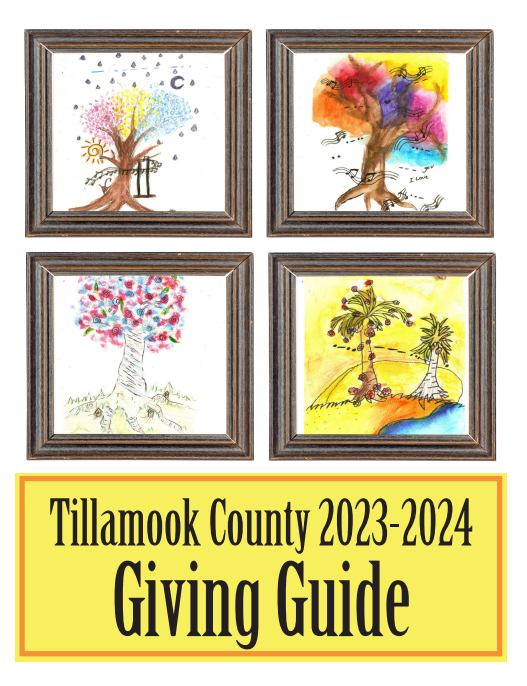 Oregonian's participation in outdoor recreation activities saves the state $1.4 billion annually in healthcare costs, according to a report released today by the Oregon Parks and Recreation Department (OPRD).
The report, Health Benefits for Oregonians from their Outdoor Recreation Participation in Oregon, calculates how much energy people expend when engaging in outdoor recreation, and the corresponding reduction in costs related to chronic illnesses such as heart disease, stroke, depression, dementia, diabetes and several cancers.
"The report demonstrates that parks and recreation providers play a role in increasing the public health and wellbeing of Oregonians," said OPRD recreation planner Terry Bergerson.
The report estimates that Oregonians who participated in outdoor recreation in 2017 expended energy equivalent to 144 million pounds of body fat, which would fill nearly 30 Olympic-sized swimming pools.
OPRD commissioned Randall Rosenberger, an applied economist with the College of Forestry at Oregon State University, to prepare the report at a cost of $50,000 as a component of the Statewide Comprehensive Outdoor Recreation Plan. Rosenberger used outdoor recreation participation data from a 2017 statewide survey conducted by OPRD. He and his research team developed a tool to quantify the "Cost of Illness" savings when people engage in 30 outdoor activities, including walking, hiking, skiing, paddling and outdoor sports like tennis and soccer.
"The findings are clear," said OPRD Director Lisa Sumption. "Communities with parks have more opportunities to become healthier communities. Every time we invest in parks, we're investing in the wellbeing of Oregonians."
The three most popular activities were also the three that provided the largest healthcare savings:
Walking along local streets and sidewalks ($630 million)
Jogging and running along streets and sidewalks ($146 million)
Walking on local trails and paths ($126 million)
"The results are consistent across the state: when outdoor recreation is easily accessible, healthcare costs go down," Rosenberger said. "How we design communities and transportation systems contributes to the health of Oregonians."
The report provides information by recreation activity at both the statewide and county levels. As you would expect based on their large populations, Multnomah County provided the largest Cost of Illness Savings at $329 million, followed by Washington County ($234 million), and Marion County ($127 million).
The total Cost of Illness Savings associated with outdoor recreation is about 17 percent of total healthcare expenditures on treating chronic illnesses in the state, the study finds.
Other key findings include:
Average weekly minutes of outdoor recreation participation decline with age, from 509 minutes for 18 – 34-year-olds to 92 minutes for those 85 and older.
Those with active jobs spend slightly more time engaged in non-work outdoor recreation (539 minutes) compared to those with mostly sedentary jobs (429 minutes).
No significant differences were observed in average weekly outdoor recreation participation minutes across income, education, sex or whether you live in an urban, suburban or rural area
The full report is available here,