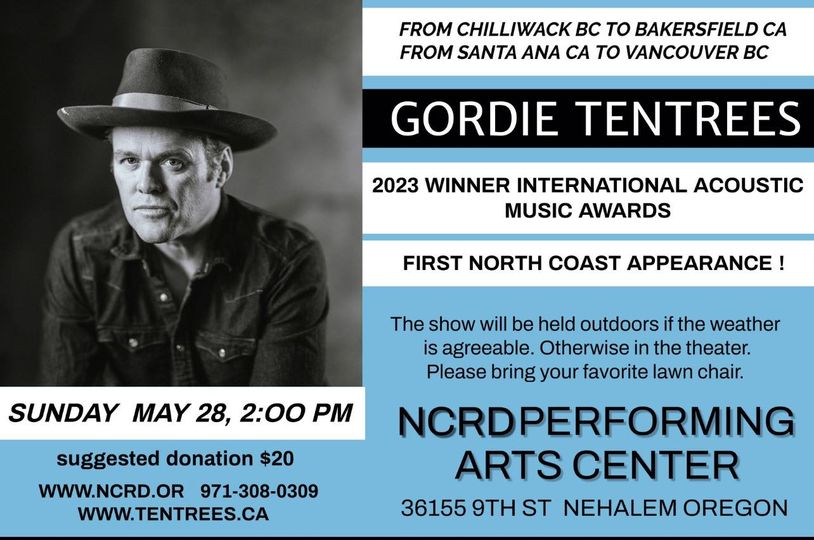 Rural Opportunity Initiative biennium fund to help build food and agricultural entrepreneurial efforts in Tillamook County
April 6, 2017 – Tillamook, Ore. Business Oregon, the state's economic development organization, announced this week that Partners for Rural Innovation of Tillamook County is awarded $45,000 from the biennium fund for their grant application to the Rural Opportunity Initiative. It was one of eleven grant applications awarded throughout the state from a pool of 41 proposals.
The funding will be used for three programs: relaunching the Recipe to Market classes conducted by Oregon State University Extension and Small Business Development Center; creating a Tillamook County brand or co-brand of foods to enhance marketing efforts; and a feasibility study on the creation of a food hub to improve distribution of foods, such as fish, meat and produce, between local and regional buyers and sellers.
Partners for Rural Innovation include Visit Tillamook Coast (which was the primary application organization), Small Business Development Center, Economic Development Council, Oregon State University Extension, Tillamook Bay Community College, and Oregon State University Open Campus. All are co-located in the new Partners for Rural Innovation building in Tillamook on Third Street.
In early 2017, the Partners produced an extensive database of food and agricultural businesses developing locally sourced products. At the same time, Visit Tillamook Coast hosted a Travel Oregon Rural Tourism Studio Workshop for culinary and agritourism planning. Information gained from both of these efforts inspired ideas for a community development projects.
"The Business Oregon Rural Opportunity Initiative was an opportunity to address needs in the food and agricultural community," said Nan Devlin, tourism director for Visit Tillamook Coast and interim director for the Economic Development Council. "With the funding we can lay groundwork for business growth and entrepreneurship."
"This is a story of partnership and collaboration among key organizations to further the economic growth of businesses in the county," said Ross Tomlin, president of Tillamook Bay Community College. "Business Oregon's confidence in our commitment to local culture is what we hoped to accomplish by creating the Partners for Rural Innovation."
Over the next two years, Partners for Rural Innovation will work with various organizations on the projects, including Food Roots, Travel Oregon, Rural Development Initiative's Pasos al Exito program, the Oregon Department of Agriculture, and Port of Garibaldi.
For more information, contact Nan Devlin, 503 842-2672, nan@tillamookcoast.com