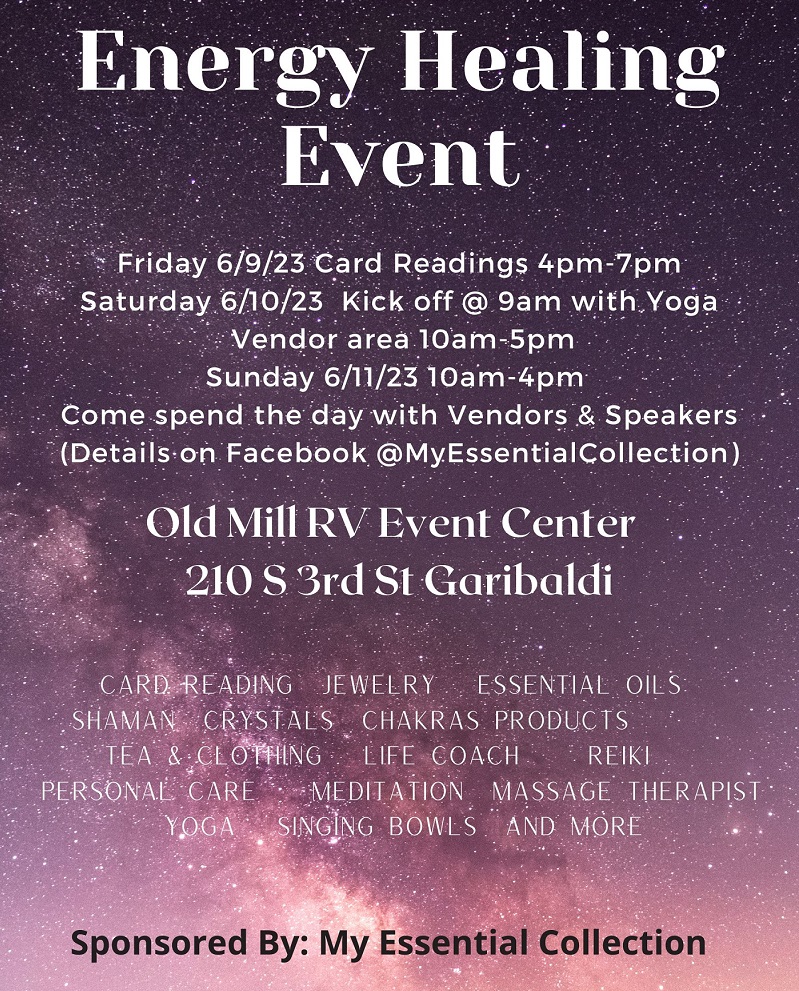 On May 19, 2018, 146 volunteers and biologist from Baja California to Washington participated in the on-going Brown Pelican Survey – now into its third year. The May 2018 survey included four participants in Mexico, 99 in California, 39 in Oregon, and four in Washington.
The results are helping provide a better understanding of the distribution, age structure changes, and productivity of Brown Pelicans on the West Coast. Although recently removed from the endangered species list, Brown Pelicans are still vulnerable, particularly to changes in their forage fish prey abundance which they depend so heavily on.
Here are some result highlights from the May 2018 survey:
•94 out of 116 known roost sites were monitored across the entire sampling area. Breakdown by state:
Mexico=4, California=66, Oregon=18, Washington=6.
•Total time spent surveying at all 94 sites sampled was 121 hours and 33 minutes. Average time spent surveying at an individual site was 1hr and 17 minutes.
•A total of 7,128 Brown Pelicans were counted during the survey across the entire survey area. Breakdown per state: Mexico=1,116, California= 5,311, Oregon=537, and Washington=164
•Over 90% of the surveyed pelicans were aged as "adult" or "juvenile"
•The percentage of adults to Juveniles was 71.3% adults to 28.7% juveniles across the study area. Breakdown per state:
o California: 71% adult, 29% juvenile
o Mexico: 80.9% adult, 19.1% juvenile
o Oregon: 65.3% adult, 34.7% juvenile
o Washington: 26.3% adult, 73.7% juvenile
Locally, volunteers with Friends of Cape Falcon Marine Reserve counted 5 pelicans at Castle Rock, just outside of Cape Falcon Marine Reserve.
Thank you to everyone who took part in this vital project! Statistics from survey provided by Joe Liebezeit, MS – Avian Conservation Program Manage, Audubon Society of Portland
To learn more about ongoing North Coast bird surveys this summer, email capefalconmr@gmail.com or visit https://www.nehalemtrust.org/capefalconmr/