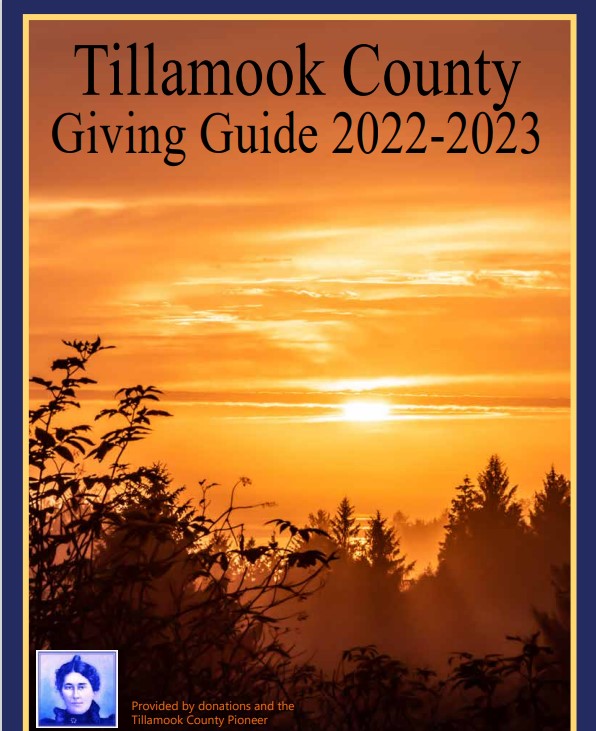 Nehalem, OR – Lower Nehalem Community Trust (LNCT) will host a webinar on May 24, 2021 from 7:00 to 8:30 pm. The public is invited to attend and submit questions during the program. Participants can register at: https://www.nehalemtrust.org. Find the link on our home page under the heading 'Upcoming Event.'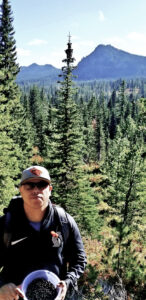 Gabe Shoeships, President of Tributaries Network, and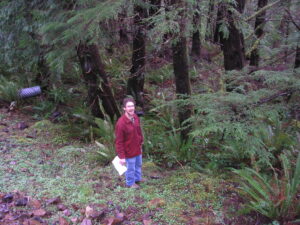 Joshua Seeds, Technical Assistance Coordinator at Oregon's Department of Environmental Quality, will discuss the importance of complex forest structure in the protection of water quality and habitat for native fish.
Gabe grew up in Oregon, and brings a Native American perspective, with training and experience in environmental restoration and enhancement of Indigenous First Foods, focusing on native fish of the Pacific Northwest. Josh brings perspectives that have evolved over his years of hiking the forests of the Pacific Northwest and working with Oregon communities on forest and water quality issues for the State of Oregon.
"This will be a timely, vital, and interesting discussion," says Ben Pittenger, LNCT's Executive Director. Oregon's coastal forests are pressured from growing fire threats, sky-high timber and land prices, rising demands for recreation, evolving regulations, and changing climate due to global warming, while our native fish populations dwindle. At the same time our appreciation grows for the cultural beliefs and stewardship practices of the Indigenous Peoples who thrived here for many thousands of years before these lands and waters became subject to modern development and market-driven extraction of fish and timber.
Lower Nehalem Community Trust, a non-profit organization, has been protecting and stewarding land in the lower Nehalem watershed since 2002. Community donations support our work in land acquisition, restoration projects, and community education programs.
For more information about LNCT call 503-368-3203 or visit https://www.nehalemtrust.org.