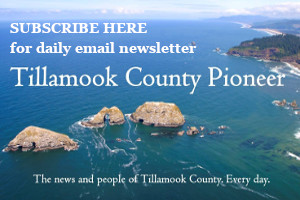 Submitted by Robin Swain
It's Emergency Preparedness Month and Rockaway Beach Emergency Preparedness will be offering a Pet First Aid class on Wednesday September 6 at 6pm at Rockaway Beach City Hall. You will learn first aid for your pets and learn how to put together a Pet GO Bag for them, as well.
You've got your go-bag ready, now don't forget to put together a go-bag for your pets. We will provide helpful information about first aid supplies and more.