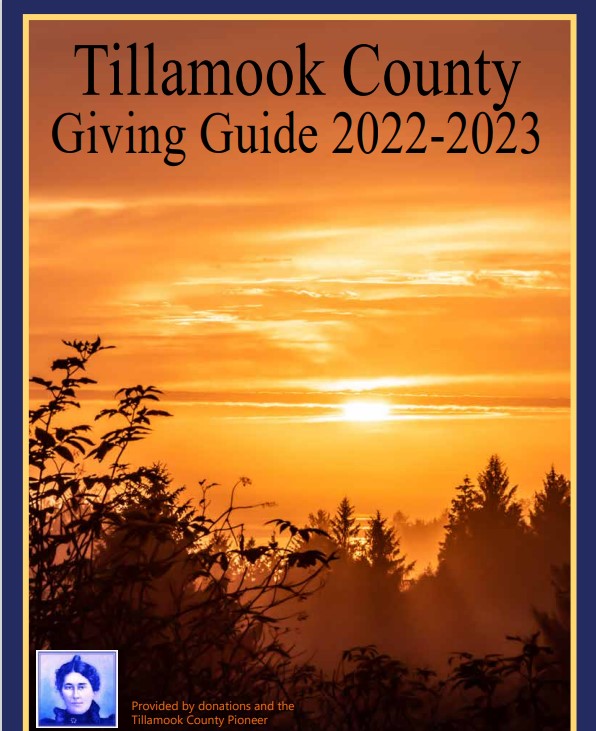 A celebration of life will be held for Philip A. Meier on Saturday, March 10th at 1:00 PM at the Tillamook Swiss Hall, 4605 Brookfield Ave, Tillamook.
Philip Andrew Meier was born to Shawn and Debora Meier in McMinnville, Oregon on August 16, 1988. Philip graduated from Tillamook High School in 2007 and then graduated from the Art Institute in Portland. After graduating from the Art Institute, he worked at both Safeway and Pizza Hut. Some of Philip's favorite hobbies were taking photos, enjoying music and playing video games.
Philip is survived by his parents, Shawn and Debbie Meier of Tillamook, Oregon. Brother James and wife, Shannon Rhodes from Watsontown, PA., Nieces Tierney and JayCee Rhodes of Watsontown, PA. Brother Robert and wife Emily Meier of Tillamook, Oregon, along with a niece, Aubrey Meier, and numerous aunts, uncles and cousins.

This young man touched many lives through his work at Safeway and Pizza Hut, and in the Tillamook community. There are numerous tributes to his hard work ethic, generosity and friendship. A group has been started on Facebook for friends to share their "Phil stories" – Philisophokles Remembrance Group, and a GoFundMe account has been set up to help Phil's family with expenses at https://www.gofundme.com/philmeiermemorial