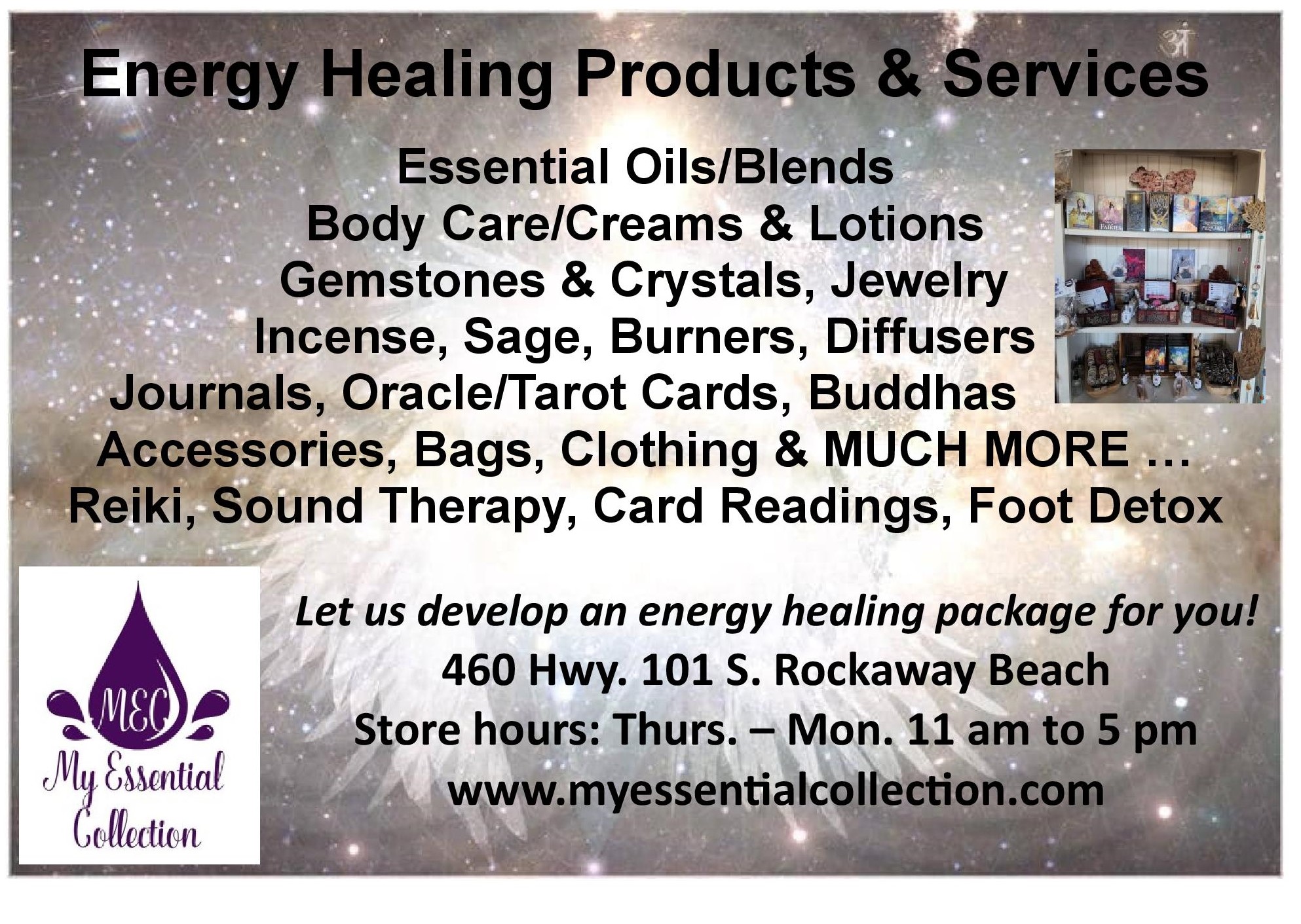 TILLAMOOK, Ore. – The Tillamook County Pioneer Museum will be ringing in its newest, temporary exhibit on July 1, 2021. "A Time to Shine: 130 Years of the Tillamook County Fair" will celebrate one of the North Coast's most beloved annual events.
Planned to dovetail the actual fair this year, this exhibit will explore the rich history, traditions, and fun of the county fair. "We've tried our best to provide a snapshot of the Tillamook County Fair, past to present," said Peyton Tracy, Assistant Director and Collections Manager of the museum. "I think we did the best we possibly could—especially considering how little has been catalogued about the origins of the fair."
Both Tracy and Executive Director, Jaykob Wood, began curating the exhibit this year, and have conducted interviews with locals, perused collections at the fair office, and sorted through hundreds of artifacts at the museum to develop what they hope will be a memorable experience for Tillamook locals and visitors, alike. "We really could not have done it without community involvement," said Tracy, "…no one knows the fair better than the folks who have put their hearts and souls into it every year." The Tillamook County Fair staff was especially helpful in loaning dozens of historic premium books and historic records from the early years of the fair. Additionally, community volunteers put their hard work and sweat in to constructing pieces of the exhibit.
"This exhibit captures the lighthearted, fun memories that the fair creates," said Tracy. "We hope you will come help us celebrate and share your stories too."
The grand opening for the exhibit will be July 1, 2021 4:00-6:00 pm, at the Tillamook County Pioneer Museum. Admission is free of charge and refreshments will be provided—vaccinated visitors are not required to wear masks. A raffle will be held for a 10-14 guest VIP wine tour and tasting at Chateau Bianca Winery in Dallas, Oregon—raffle tickets are $5 each, 5 for $20, or 15 for $50. All items in the museum gifts shop will be 10% off.
Woods and Tracy were busily putting the finishing touches on the exhibit and gave Pioneer photographer/videographer Don Backman a "sneak peek"… share your memories of the Tillamook County Fair.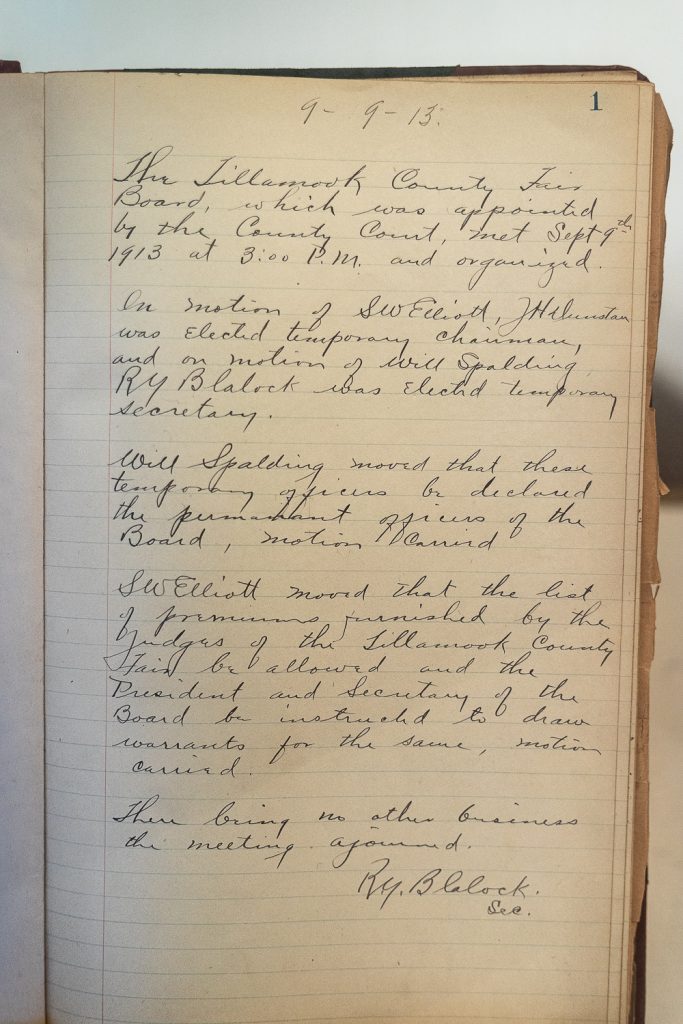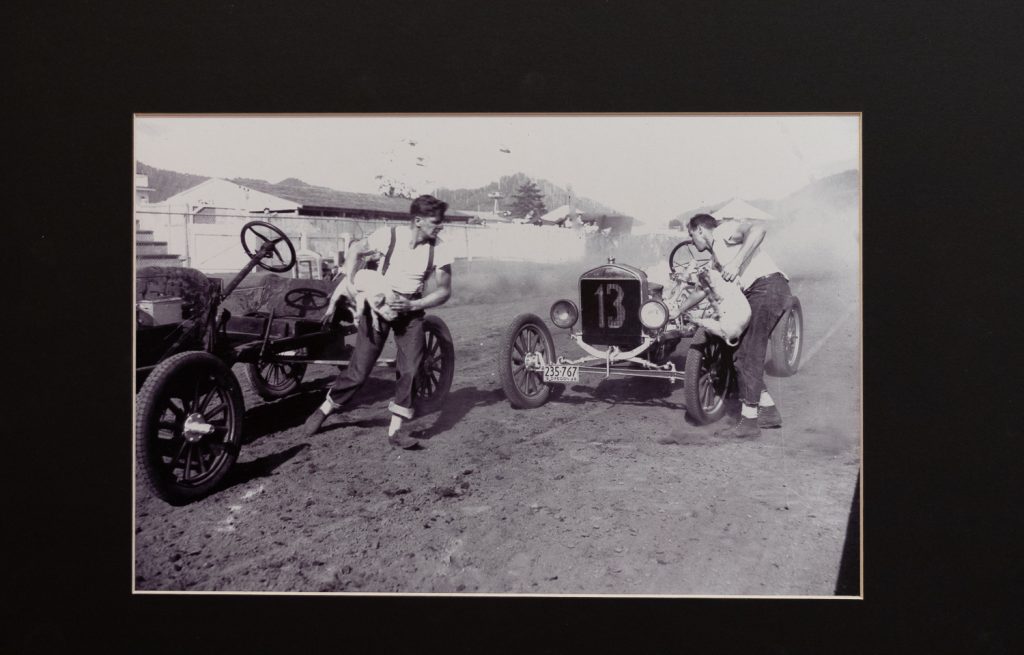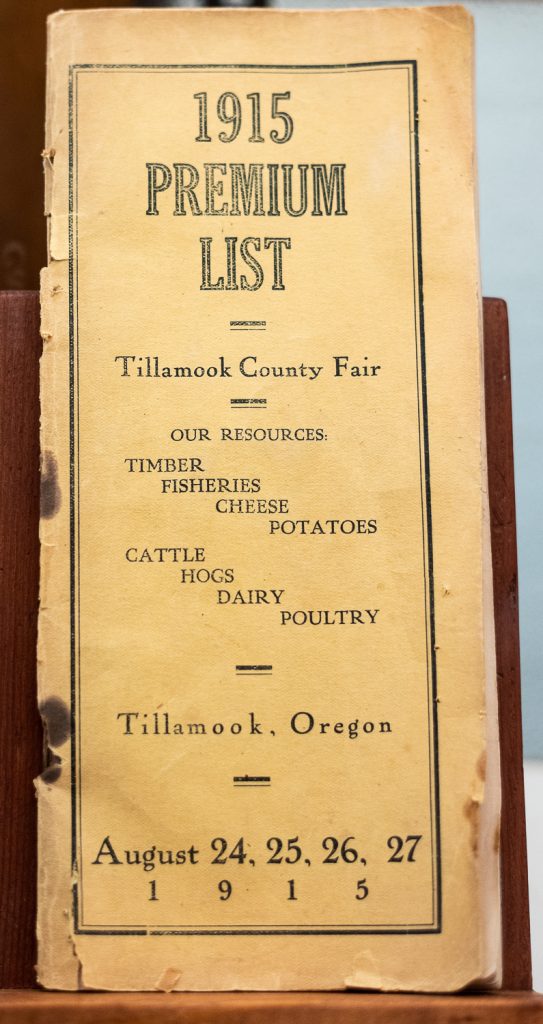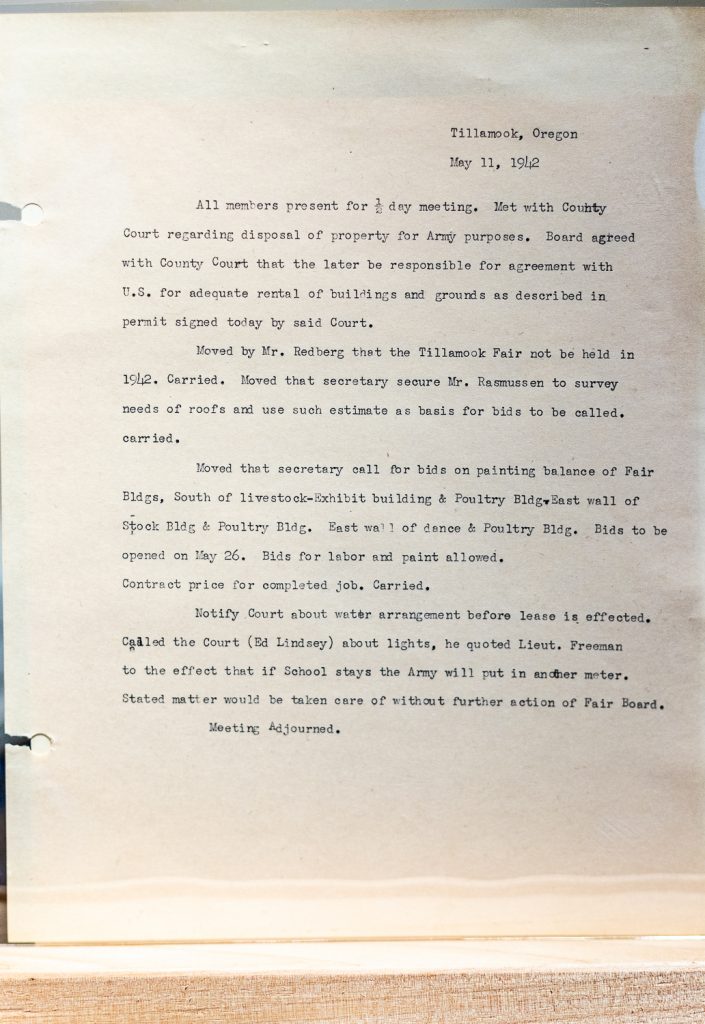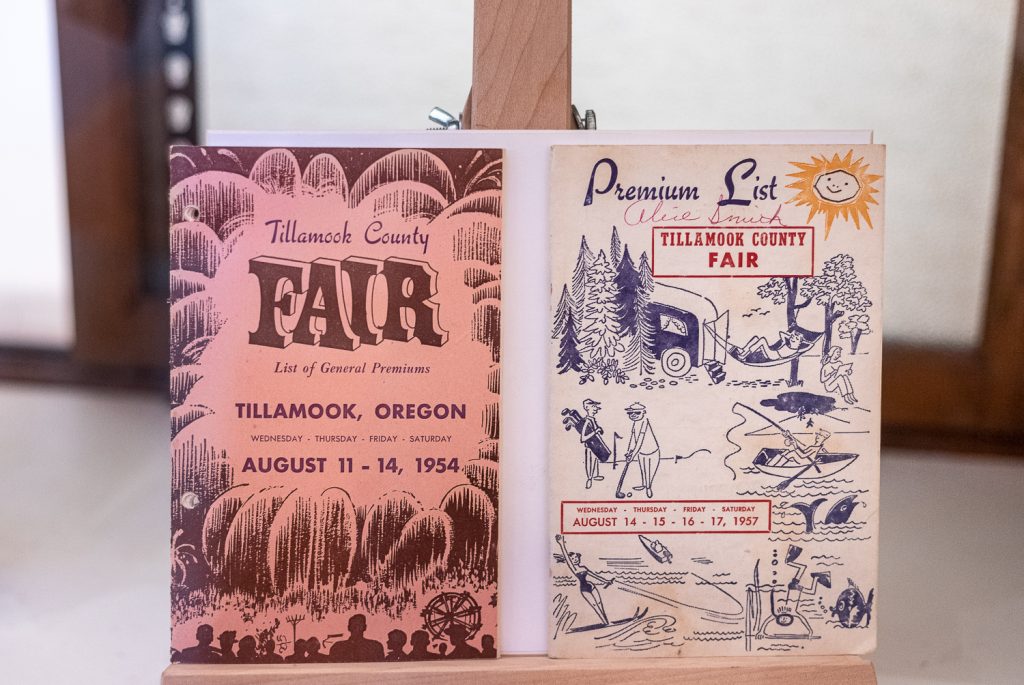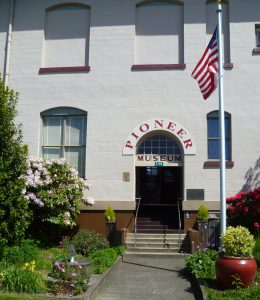 About the Tillamook County Pioneer Museum
Founded in 1935 by Tillamook Oregon pioneers, the Tillamook County Pioneer Museum offers 19 display areas that focus on the history of the North Oregon Coast. The museum's mission is to preserve and interpret the Cultural Heritage of the North Oregon Coast and to foster appreciation and respect of the North Oregon Coast's environment. The current collection includes 55,000 items and 20,000 photographs ranging from prehistoric specimens to modern day.
The Tillamook County Pioneer Museum is open to the public Tuesday-Saturday, 10am-4pm. The research library can be used by the public by appointment only.