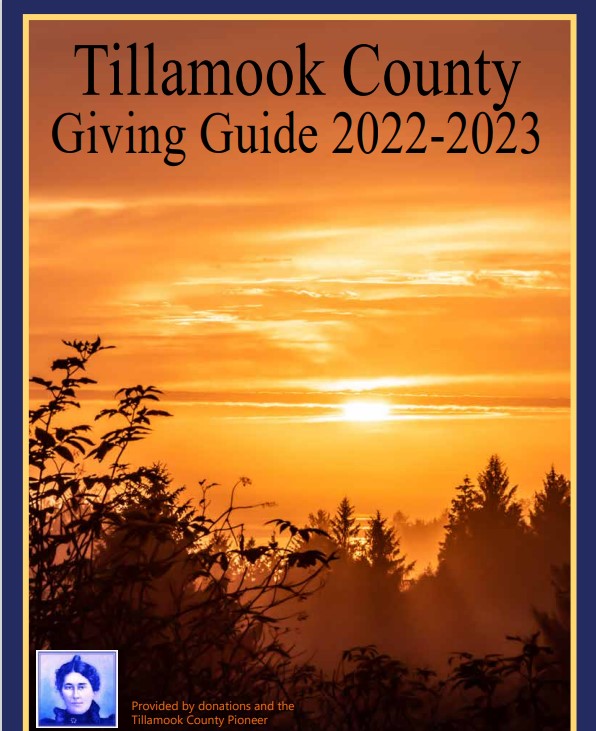 Tillamook County Pioneer Museum announces local artist Christine Harrison's most recent work is currently on display in the Museum's galleries, open to the public Tuesday through Sunday from 10 am to 4 pm. The Museum, in partnership with local arts organization Art Accelerated is proudly displaying local artists' work on a six week rotation in an effort to provide an opportunity for the public to engage with local art since the close of Art Accelerated's Gallery on Third Street due to the pandemic.
Harrison, a visual artist living and working in Tillamook since 2000, is a painter, printmaker and sculptor, born in Oakland, California. She received her BA in Fine Arts from San Francisco University and an MFA with Distinction from California College of the Arts in Oakland, California. Christine is a founding member of Art Accelerated, a local, non-profit artist based organization promoting the arts in Tillamook County. The organization continues to support contemporary artists with exhibitions, performances and education programs for youth and adults.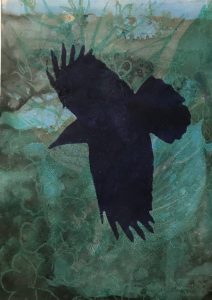 Regarding her latest show, Harrison says, "The prints in this show were started during the COVID-19 stay at home order. I took my first Zoom class with a fabric artist in Glasgow, Scotland, in late March. I learned the eco dye printing method for fabric and paper. I, not surprisingly, found I preferred the prints on paper. It was a perfect medium to use during this time, as I could take my morning dog walk and bring plenty of fresh leaves and dye materials home to work with. I like starting from dye prints and adding traditional monotype to enhance the prints."
Tillamook County Pioneer Musuem invites you to view Harrison's work through the month of November from Tuesday through Sunday from 10 am to 4 pm each day at 2106 Second Street in Tillamook. For more information call 503-842-4553 or go to the Museum website www.tcpm.org. For more information about Art Accelerated go to www.artacclerated.org.