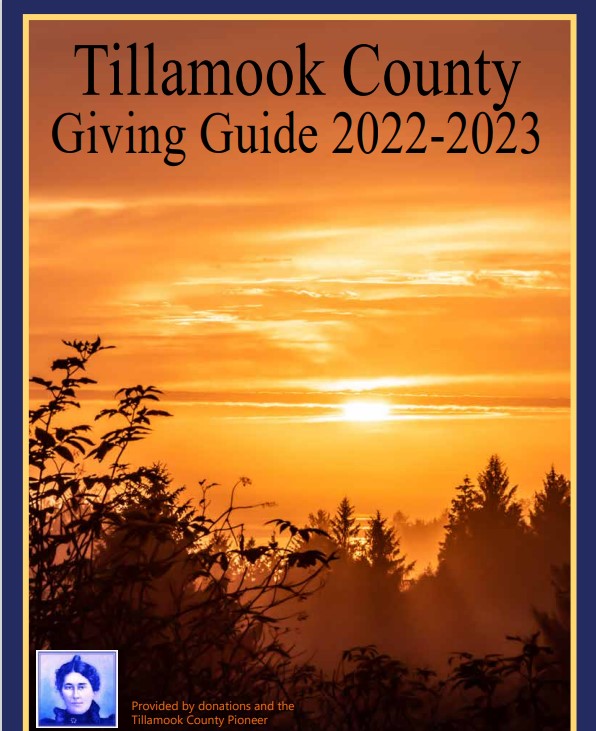 Pioneer Week – March 26, 2021 – a production of the Tillamook County Pioneer, covers the past week's news and community events on the north Oregon coast. Join us on our YouTube channel LIVE or Facebook live starting at 4 pm for the Healing Arts Faire tomorrow Saturday March 27th.
LINKS:
Bird Rescue= www.coastwildlife.org. (503) 338-0331
Ocean Critter Rescues= http://www.seasideaquarium.com/​ (503) 738-6211
White Clover Grange= https://whiteclovergrange.org/​
Healing Arts Fair= Christy@cosmichealingnw.com
Wildfire Recovery= https://wildfire.oregon.gov/​
Tillamook County Master Gardeners= https://tillamookmastergardeners.com/​
Please LIKE – SHARE with Friends – SUBSCRIBE and most of all ENJOY !!