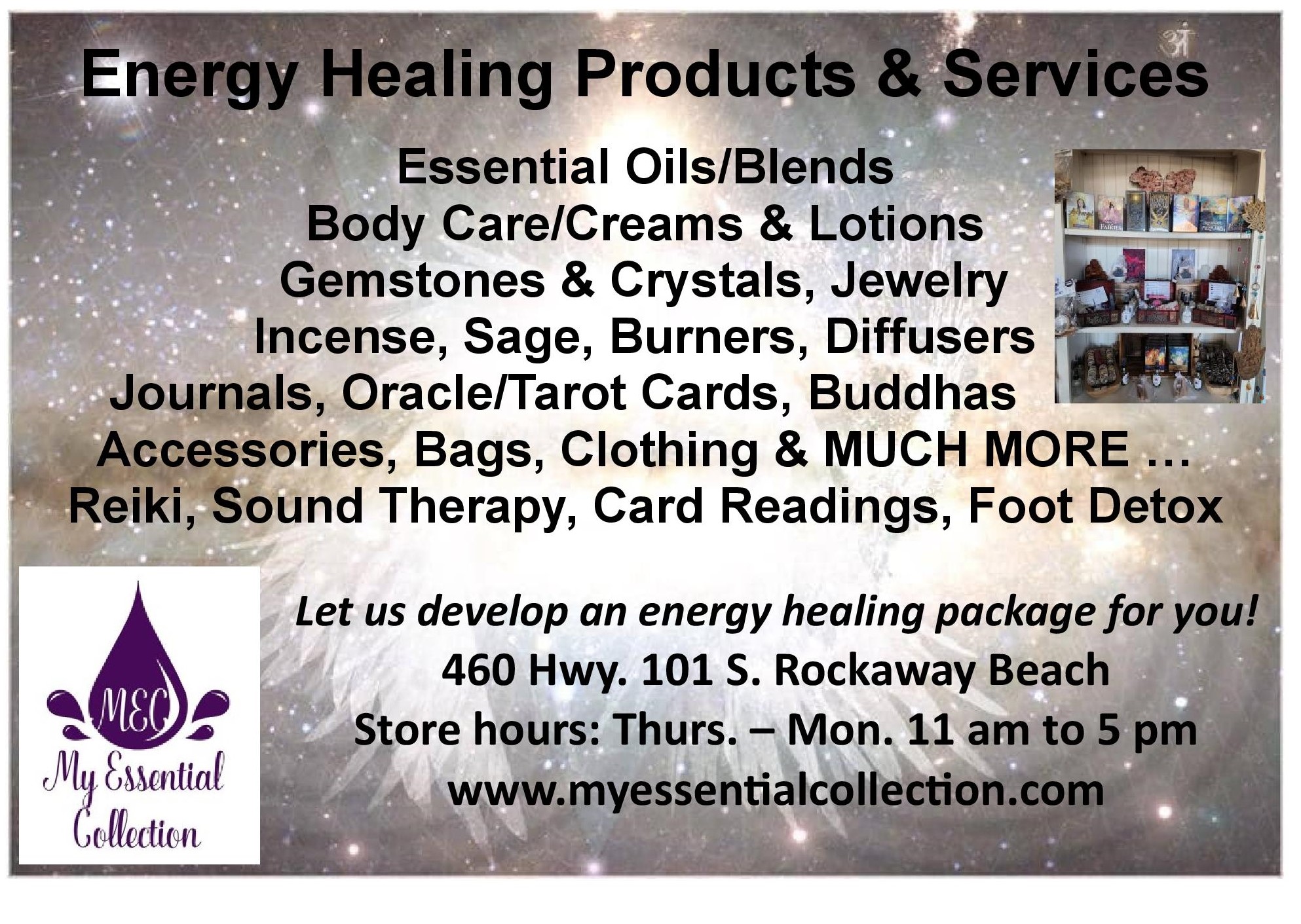 We introduced Catherine Fennessy Fitzpatrick (born 1832 in Ireland – death in 1916) in Tillamook as the new face of the Pioneer, and as a symbol of the new partnership for the Pioneer.  On Mother's Day, here is a little more background and history of about this Pioneer woman.  Catherine is the great-great-great grandmother of Pioneer editor, Laura Swanson, and her photograph along with her husband William, hang in the Tillamook County Pioneer Museum.
William Fitzpatrick (1835-1895) married Catherine Fennessy in 1856 in Luther Twp, Ontario, Canada, where they established a farm.  They had nine children, the firstborn, Edmund Fitzpatrick is the great-great grandfather of Swanson.  In the 1870's William traveled to Tillamook to look the country over; he returned to Canada for a short while and then traveled back to Tillamook in 1884 with his youngest son, Frank.  When William left Canada, he left the farm to his two sons, Edmund and David.  David sometime after that left Canada and traveled to Tillamook; David then returned to Canada and brought their mother Catherine to Tillamook.  Finally Edmund with his wife Natalie and their five children at the time, traveled to Tillamook in about 1893 to join the rest of the family.
William was returning from town one night in 1895 and his team of horses ran away and he was killed.  David built his mother a small home on his farm in South Prairie where she lived until her death in 1916.
Before the first Catholic Church was built in Tillamook, the visiting priests and bishops would say Mass in private homes of members of the Catholic Church among them the Fitzpatricks.  David and William Fitzpatrick wrote Archbishop Gross for the establishment of a parish with a priest for Tillamook.  In August, 1890 Archbishop Gross came to town, and after visiting, he agreed to the Fitzpatrick request and gave them permission to collect money to build a church.  Claude and Estella Thayer donated the land at 11th and Pacific in downtown Tillamook for $1.00.  The Church was built from logs from the lower Tillamook River, that were logged by Frank Severance Logging Company.  On Sunday, March 15, 1891 the first Mass was celebrated in Sacred Heart Church.
The first five children of Edmund and Natalie were born in Canada; Paul, the sixth child was the first born in Tillamook.  After the twins, there were Patrick, Laurence and Eddie.  The last child, Eddie (a girl) was born after Edmund died of a heart attack.
NOTE:  Thanks so much to Lauren Edgar (grandson of Eddie Fitzpatrick-Edgar) for helping to correctly identify the Fitzpatrick children.
Jack (John) Fitzpatrick married Alice Perry and they had four children – Swanson's grandfather Edmund, Mary Ann, Elizabeth, Butch (John); Swanson's grandparents – Edmund and Betty Fitzpatrick had two children – Swanson's mother Betty Alice and Allen (Edmund).