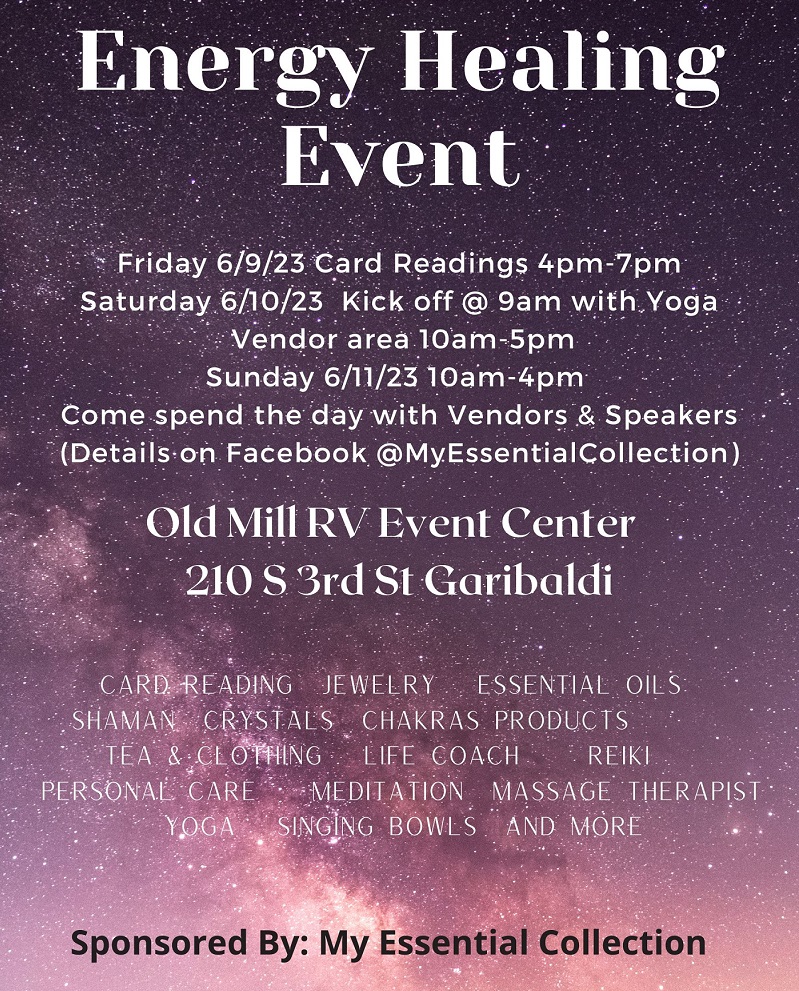 Community members recently participated in a community conversation to share thoughts about the future of aging in Tillamook County. Your participation is valuable – both locally, and as we create the framework for a Comprehensive Plan for Aging in the state of Oregon.
AGE+ is excited to invite you to share your thoughts about what our communities and the state needs to support us all as we age. Your voice is important! There are 28 mostly multiple-choice questions.
Please take a few moments to complete this Statewide Survey on Aging:  https://consultations.oregonskitchentable.org/ageplus
If you would like a paper copy of the survey, please contact admin@ageplusus.org or call (503) 408-4752, and we will send you one with a postage-paid return envelope.
Please share this survey widely with friends, family, neighbors, and networks! A strong response will give us more information that can be used to increase action to better utilize resources and fill in gaps in supportive services that create challenges for older adults every day.
The survey asks you some questions about aging and your hopes for aging policy in Oregon. The number of people in Oregon who are 65 years or older is growing quickly.
The number of people 65 years or older is likely to increase from about 18% of people in the state to nearly 22% by 2040. In some counties, such as Tillamook County, the number of older people will be even higher.



AGE+ is a nonprofit group that supports communities of all ages to value and care for older people in Oregon. They want to see all of us continue to live healthy, long lives. They want to make sure that our state is ready for the needs of older people now and in the future. So, AGE+ is working with partners to create a Comprehensive Plan for Aging in Oregon.
Please fill out this survey if you live in Oregon or if you are caring for an older person who lives in Oregon. Please share what you think you, your family, and your community need to age well. Also, share what strengths you think your community already has to help older people age with good health and a sense of well-being.
If you would like help to fill out this survey, please contact Oregon's Kitchen Table at info@oregonskitchentable.org or at 503-725-5248.
BACKGROUND
What is AGE+?
AGE+ is a nonprofit group that supports communities of all ages to value and care for older adults in Oregon, especially in rural and suburban communities where many older people live. They bring people of all ages together to get creative in helping all of us live a better and longer life.
How can I help?
Please share your ideas and thoughts about aging in Oregon by filling out this survey! Your input will help AGE+ and partners create a movement about aging well. It will also help lawmakers to become part of it.
Please ask your family members, friends, neighbors, and colleagues to take this survey, too.
We are also holding community gatherings for people to talk about aging on Zoom. Join your neighbors to share about what matters to you about aging well in your community. We will have a summary report about the community conversation here in Tillamook County. It will take all of us in Oregon to make sure we are prepared for aging well. And it will take us all to make sure we can care for each other as we age.
Will my answers on this survey be private?
Yes. All answers will be private, or confidential. They will not be tied to your name or contact information, if you choose to share those.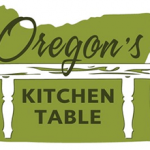 Oregon's Kitchen Table is a partner with AGE+ on this survey. You can read about their privacy policy here.
If you have any questions, please email them at info@oregonskitchentable.org or call 503-725-5248. Or you can call AGE+ for a printed copy of the privacy policy at 503-408-4752.
How will AGE+ use the results of this survey?
Oregon's Kitchen Table will write a report based on survey answers for AGE+. They will also share with AGE+ what they hear from interviews and community talks held around the state.
All of this will help AGE+ and partners influence lawmakers to create a Comprehensive Plan for Aging in Oregon. The report will be posted on Oregon's Kitchen Table's website at https://www.oregonskitchentable.org/results.