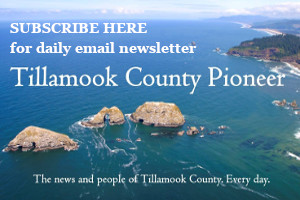 – Virginia Carrell Prowell (02/24/2022)
On Groundhogs Day, you made a promise of nice weather.
The sun shined brightly and warmed the ground.
Buds on bushes and trees could be found.
Green shoots of flowers were all around.
Yellow buds burst into bloom of the beautiful daffodils.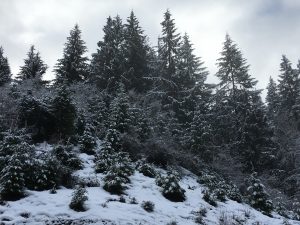 A trip on the highway gives us a shocking view; a blanket of snow covers the hills!
Fickle February, you are full of surprises,
As I wake in the morning and gaze out the window,
The scene is unbelievable, my deck and yard are covered with snow!
There's only one more day for your fickle fantasies,
Please show us a degree of generosity!
EDITOR'S NOTE: It seems that February did not get Virginia's request, as we have high wind warnings and a flood watch for the last days of February. Well, here comes March … roaring in.