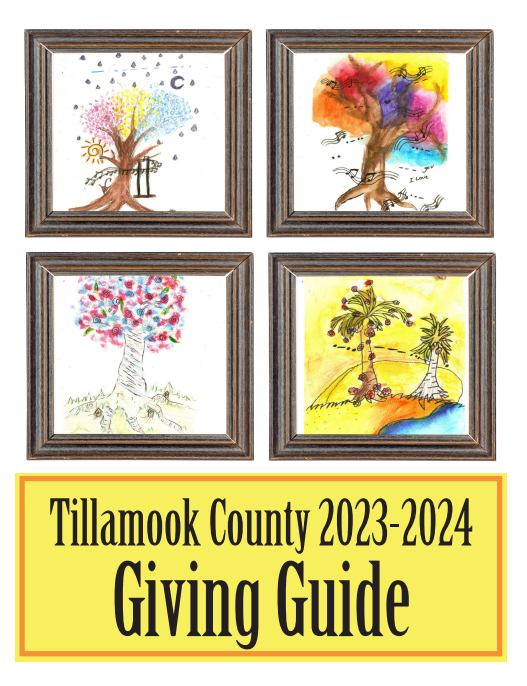 She dons her cape, grabs her hat on the way,
Slips on her pointed boots and jumps on her broom.
Up, up and away she streaks through the sky,
She has a rendezvous with the Harvest Moon!
Below the villages and town are all aglow
Thousands of Jack-o-lanterns, beacon the flow
Costumed toddlers and teenagers are on the run
Racing through every alley, avenue and street
Knocking on doors and shouting TRICK OR TREAT!
Parties and dances for the mature generation
Ghosts, goblins, and fanatical witches dance around
Prizes awarded for the weirdest creation
Skeletons and spider webs dangling in every direction.
HAPPY HALLOWEEN FROM YOUR WITCHY POET!
– Virginia Prowell
(A NOTE FROM VIRGINIA – I wrote this poem for a Newsletter (2017) for my sorority (Beta Sigma Phi).