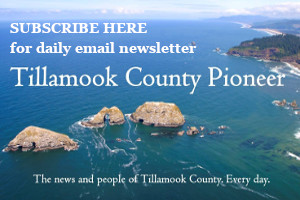 by Neal Lemery 8/13/22
Possibilities arise in
this space of time and place
unfilled, unscheduled.
I breathe with no expectation
of production, accomplishment, success.
No score keeping, no quotas
no reports to make at the end of the day,
just being unaccountable,
idle by someone else's rules,
practicing uneasy patience.
Ideas swirl, circling to land
take root, grow into something
more, developing, on its way to
completion
yet still forming, still in its making,
still in utero, not yet ready,
me merely anticipating.
I wait, letting its yeast grow, ferment.
I will let it rise, giving it patience, time,
allowing it to grow in its own time.
I am but the kneader, the bread maker, letting the
Muse pass through me, hoping I can net the gift she has today.
I am merely the nurturer, the
scribe.