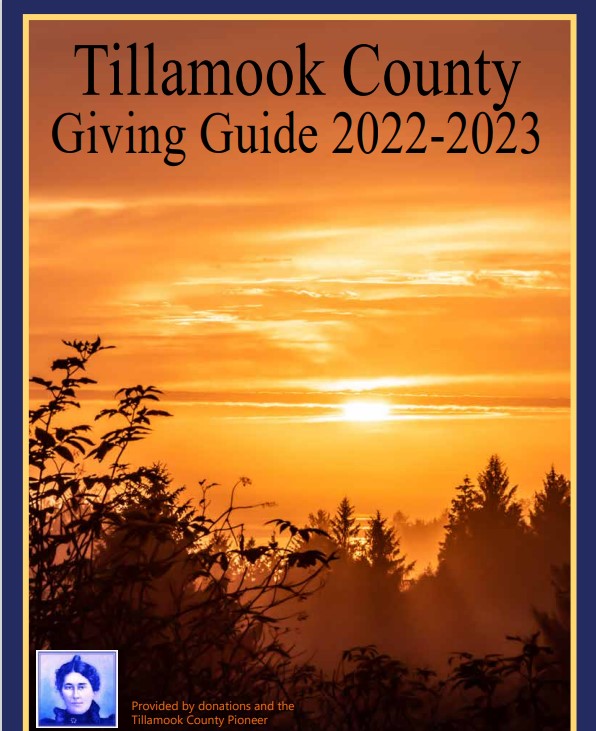 My sweet neighbor, Rosy Pyle brought me a beautiful vase full of lovely daffodils on my birthday. For some unknown reason this little poem began forming in my noggin in the middle of the night(lol)
EDITOR'S NOTE: And this is perfect timing with the first day of Spring tomorrow, March 20th. Thanks, Virginia!
– Virginia Prowell 3-17-2021
Photos by Don Backman
You will find them everywhere you go.
In a neighbor's garden or
Along a country road, upon a grassy knoll
A showcase in a fertile field.
These are the places you'll be delighted and so very thrilled.
At the sight of the lovely yellow daffodils,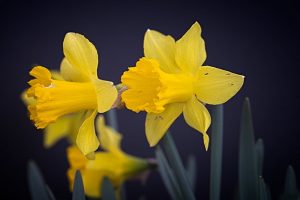 Also known as Mother Earth's Silent Trumpeters.
If you listen closely, you'll hear the tune they play,
Hooray, Hooray, it's March and
Spring is on its way,
Hip, Hip Hip, Hooray!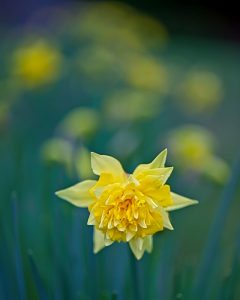 For more of Don's photos – see his website www.donbackmanphoto.com.