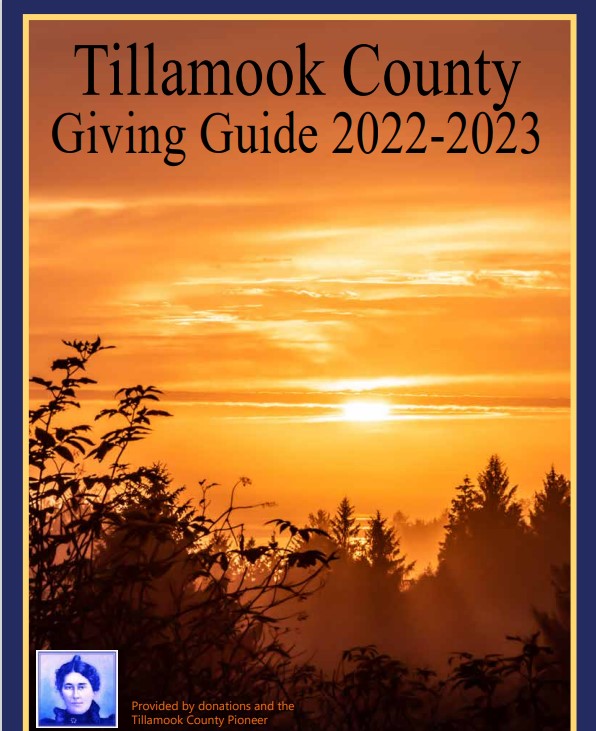 EDITOR'S NOTE: It was an event-filled weekend – here's video from Clovers Day and the Garibaldi Porch Parade by Don Backman, accompanied by a poem from our favorite Pioneer poet, Virginia Carrell Prowell.
By the Pioneer Poet – Virginia Carrell Prowell (7/4/21)
Unfurl your flags and shout with glee,
Hooray, we are a nation that is
Totally free!!
Free from oppression and free from strife
It is up to each one to choose the direction for a better life.
Personalities differ, there is no doubt.
Opinions are varied and at times can cause an angry roundabout.
Remembering that this country was founded on different opinions and ideas,
Will help us live a more productive life without a dilemma.
Video and images by Don Backman
For more of Don's photos – see his website www.donbackmanphoto.com.