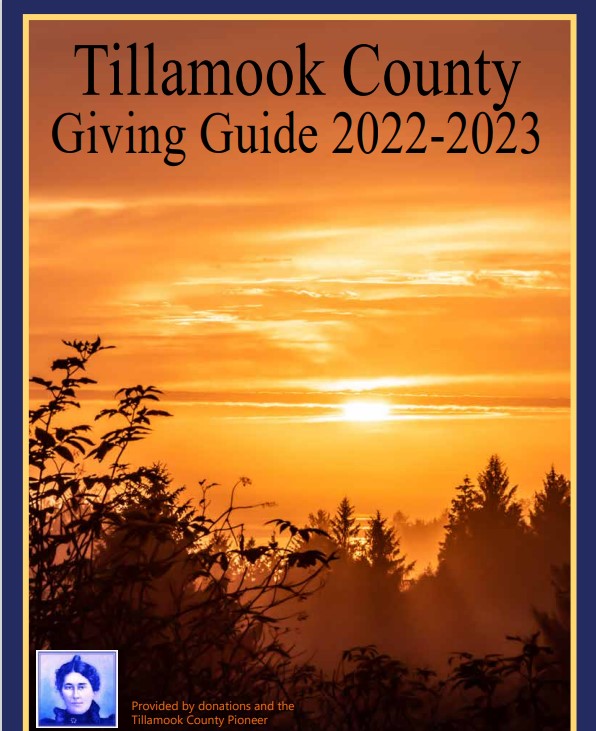 By Virginia Carrell Prowell (9-11-2021)
The doors of the past are now closed
September is welcoming you to a beautiful new season.
Labor Day came marching in, honoring all the hardworking men and women,
Who are the wheels of our great Nation.
Scorching hot days are disappearing
Being replaced with shorter days and
Nights of golden sunsets over a peaceful rolling sea.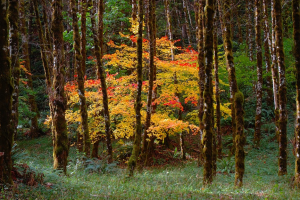 Leaves of the Maple, Oak, and Ash
Will soon make an unforgettable color splash.
Around the neighborhood fringes, the Fall flowers are bursting with an unbounded array of shapes and color tinges.
Children are excited to return to the classroom.
Uniting with friends and learning about history, science, biology.
Preparing for entrance into college.
The Fall harvest is underway,
Acres of field corn will be stored for the dairy herd's fodder,
While the sweet corn and Winter squash will find its way to our dinner tables.
Fruit from trees in orchards and backyards are being preserved.
Blackberries and blueberries are turned into delicious jams and jellies.
Later in the year, fishermen and hunters rejoice in the opening season,
Deer and elk are prized trophies
For some lucky person
As you venture through this new door of all its excitement and beauty,
Thank the Good Lord for all His utmost and extraordinary bounty!