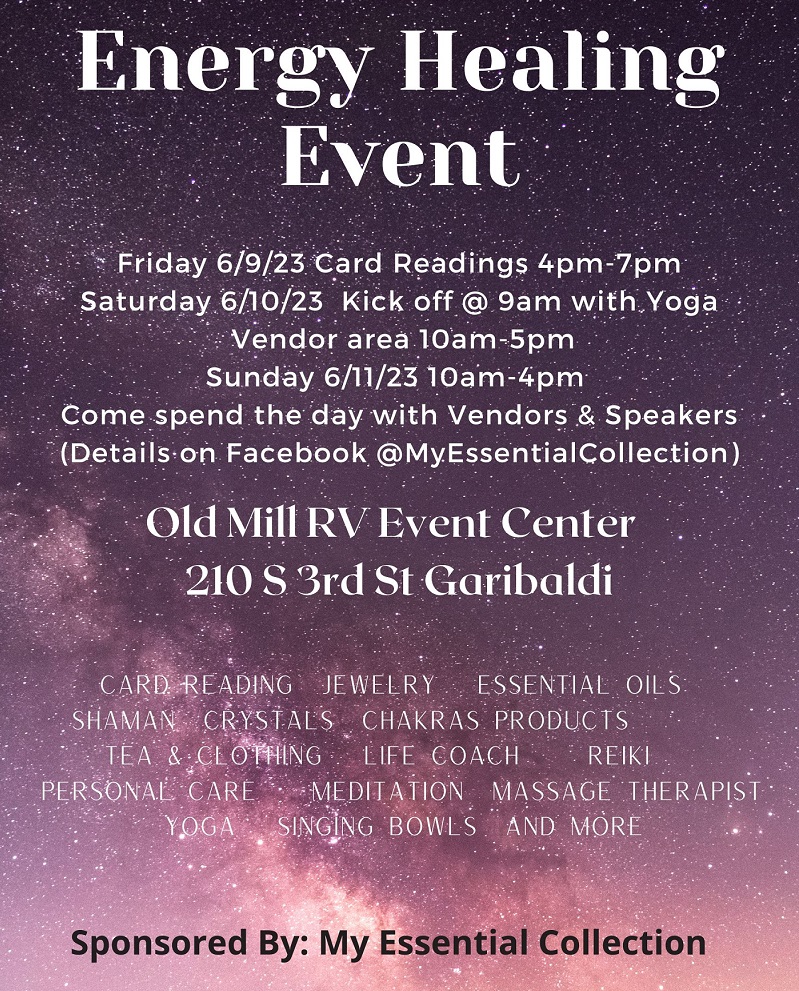 EDITOR'S NOTE: March is Virginia's "birthday month" – she will celebrate 95 years of life on March 14th. Please send your happy birthday wishes to Virginia – via the Pioneer and we will forward them on – editor@tillamookcountypioneer.net
By Virginia Carrell Prowell, 3/01/2020
The Cake of Life has many layers
Each is supported by a bountiful
Filling of Spiritual Faith.
Some layers are spongy
With the joyous sounds of children's laughter,
Skipping rope and playing on the teeter totter
Families gathering for yearly reunions
Going to church and praying with everyone.
An Angelic layer exposes a newborn, soft and sweet
Grandma's oohing and awing when first they meet
There's nothing more precious in this whole wild world
Than taking a child into your arms to hug and to hold.
A coarse and crumbly layer of despair, may also be found when illness and fears
Raise their ugly head, causing sorrow and tears.
A Spicy layer is always welcome
New adventures can be awesome
Joyful parties with song and dance
Leading to a path of Love and Romance.
A Mellow cheesecake layer is the very best
You've spent your life working; it's time to rest
Delight in your freedom from toil and stress
Enjoy every moment and may God Bless.
A sweet and generous layer of
Friendly icing envelopes this Cake of Life
Be thankful for all the friends who surround you with love
For they have been sent from our Lord in Heaven Above.