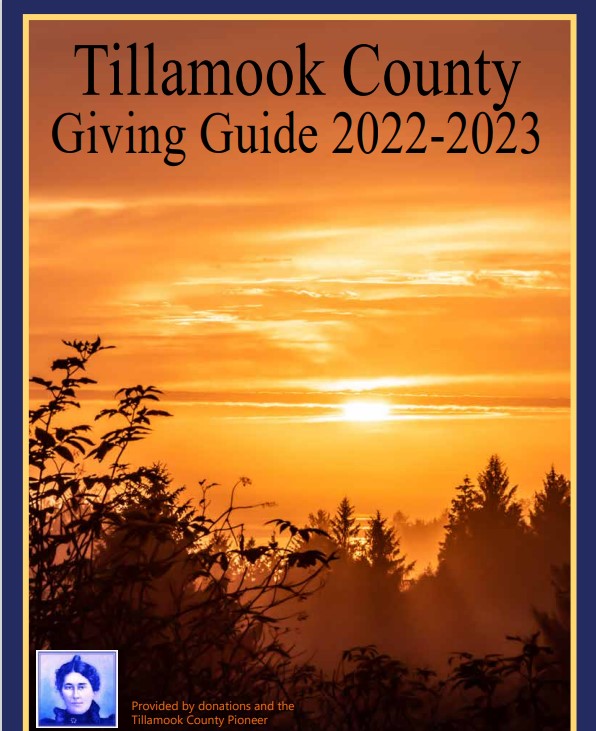 – Virginia Carrell Prowell (3-30-2021)
(PHOTOS BY Don Backman)
The signs of Winter are disappearing and being replaced with a renewed application.
Barren branches of the Alder and Oak, the Red Maple, the Birch, and the Ash
Are being restored to their Springtime dress.
The Flowering Cherry dominates its surroundings with a burst of lush pink blossoms.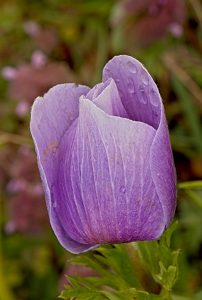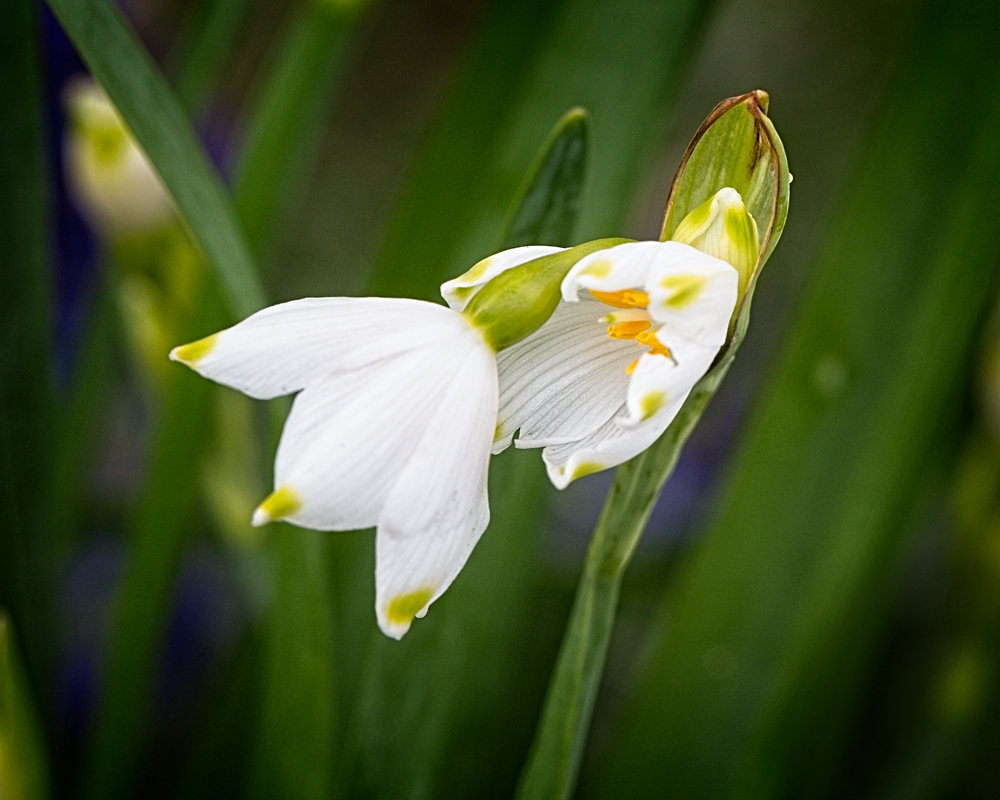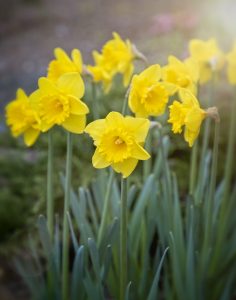 The buds of the tulips, daffodils and crocus are exploding into a lovely ecstasy of color so joyous.
Mother Nature awakens the world for a great celebration which requires nothing but Pure Perfection.
Restoration of all worldly things
Could not be accomplished without the most amazing event of all times.
Notably known as the GREAT RESURRECTION
It was a Sunday Morning eons of year ago, they say, when an earthquake rumbled and caused a giant stone from a rocky tomb to be rolled away
To the amazement off everyone around,
Jesus appeared and stunned the crowd.
The shout went out across the land,
HE LIVES, HE LIVES,
JESUS IS RISEN
FROM THE DEAD!
REJOICE, SHOUT HALLELUJAH and
HAVE A BLESSED AND HAPPY EASTER SUNDAY