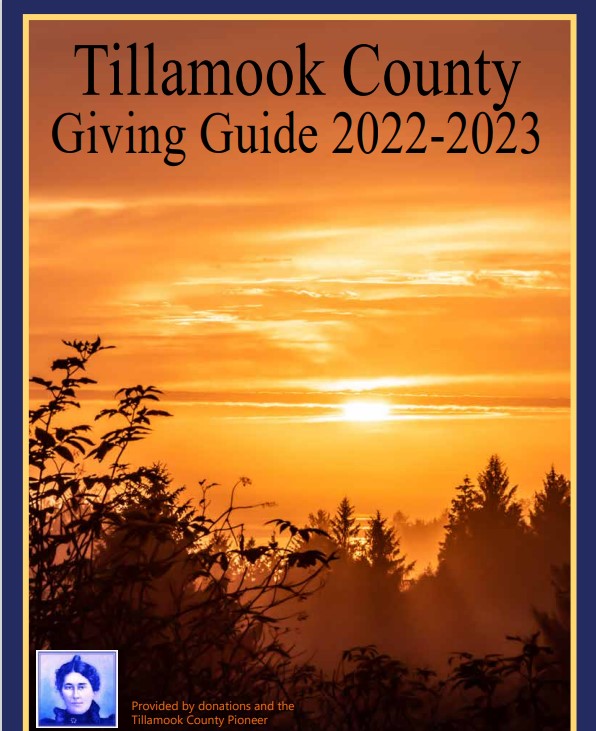 EDITOR'S NOTE: Thanks & Giving – Here's the first installment of the Pioneer's "Thanks & Giving" from our favorite local poet, Virginia Prowell providing her insight into this year and how to capture the holiday spirit. She has over 95 years of experience with year to year happenings, and her keep the faith message is clear. See the link at the end for the Pioneer's interview with Virginia and find more of her poems and her book "Diary of a Depot" on the Pioneer … just search for Virginia Prowell.
A day for Thanksgiving in a Pandemic year
Is no different, we have nothing to fear
We only must keep our Faith high on the list
Of things that make us happy and content
All others can merely be dismissed.
Calling family and friends, laughing, and reminiscing about
The "Good Old Days"
Taking walks around the neighborhood or in the Woods
Trying new recipes or popping some corn
Watching TV from night to early morn.
Life is good if we only just realize that our Faith
Is what keeps us going day by day
And this Pandemic will finally fade away
God Bless each and every one on this Thanksgiving Day.
— Virginia Prowell 11/23/2020
https://www.tillamookcountypioneer.net/memory-tracks-the-diary-of-a-depot-introduction-chapter-1/