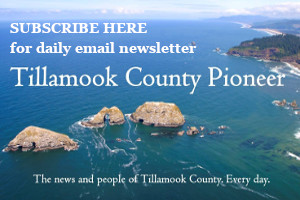 Seaside, Ore. – December 6, 2020 – On Sunday, December 6 beginning at approximately 8:30 a.m., the Seaside Police Department was involved in the pursuit of an electric bicycle in the downtown area that included the streets of Broadway, Holladay, Roosevelt, Ave. F, S. Lincoln, Ave. A, Wahanna and the Safeway Parking Lot.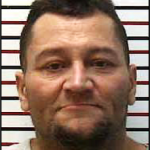 The suspect, Kevin Cannon, 48, of Seaside, was apprehended in the 100 block of North Wahanna on charges of attempting to elude a police officer and reckless driving.
Cannon was wanted on multiple warrants, including contempt of court, harassment and simple assault out of Jefferson County. He was also wanted on a failure to appear for assault and battery with a deadly weapon out of Colorado.
Seaside PD is seeking witness statements of citizen observations of the subject's driving, any driving violations witnessed, and any other reckless acts observed in the fifteen-minute window shortly after 8:30 a.m. today. Written witness statements can be emailed to Cpl. Bill Barnes at bbarnes@cityofseaside.us. Please include name and contact information. You can also call Seaside Police Department at (503) 738-6311 and ask to leave a voicemail for Cpl. Barnes.