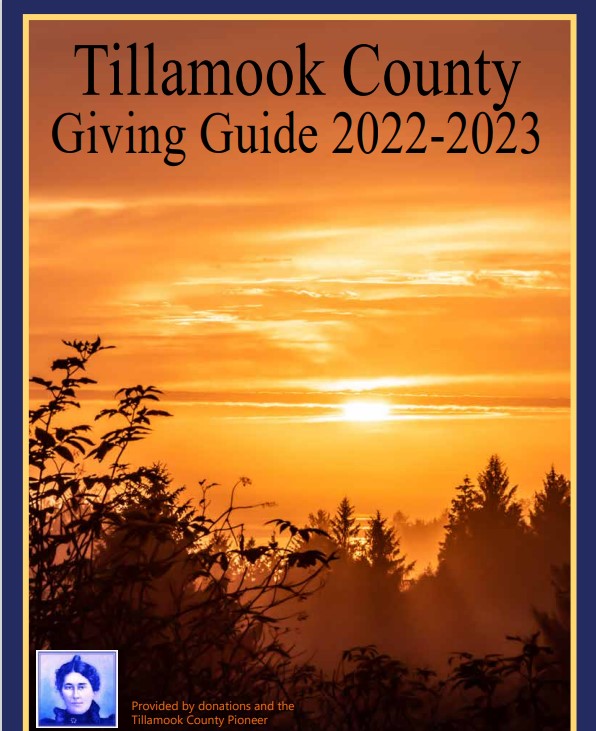 By Dana Zia, The Golightly Gourmet
"Popsicles just reek of childhood and careless summer days." Me (blush)
Play along with me here…. It is a hot and sweaty day and you are eight years old. All you can think about are those popsicles that mom is getting out of the fridge. Sweet and cold, the popsicles seem to cool you from the inside out. You laugh at your brother's blue tongue. Yours is orange. Afterwards you squeal as mom hoses you down since there is no better way to clean you up. It is a perfect summer day.
Popsicles just reek of childhood and careless summer days. They are loaded with hot summer memories. Unfortunately, they are also loaded with corn syrup, sugar and food colorings. Just the sort of thing you don't want to load you or your kids up with. But this problem is easy to fix since popsicles are so darn easy to make. You only need a popsicle mold and an imagination to make healthy summer memories.
The best place in the whole wide world to get popsicle molds is Amazon.com, the fulfillment center. They have a dizzying array of molds from rocket ships to old fashioned wooden stick ones. I have found the best molds have a nice base to catch the drips and a little sippy straw to drink the melted goodness. (You want to get ones that are BPA free, which is an endocrine disruptive and leads to health problems in children.) If you're in a pinch, use Dixie cups and popsicle sticks. Just freeze them for about 3-5 hours then insert the sticks in for the rest of the freezing.
There are so many recipes for popsicles out there that you can make any sort you want. In my research, I have found them made with everything from kale to vodka. (not for the kiddos me thinks!) As you can imagine, my freezer has been in full production this last few weeks, full of many flavors of frozen pops. Everyone that drops by to visits gets plied with a popsicle for their feedback.
So here, I present you with our 3 favorite frozen pops recipes that have made the cut above the rest. They will assuredly bring sweet summer memories and smiles to everyone you present one to, even if the sun isn't shining.
Chocolate Coconut Bliss Bars
If you have never had "Larry and Luna's Coconut Bliss" ice cream you are deprived! It is amazing! They make a chocolate fudge bar that rocks the free world. This is my rendition of it. They are dairy and gluten free.
4-5 ounces of dark chocolate chips or chunks
1 can of coconut milk (not light!)
2 tablespoons of coco powder, the darker the better
2 teaspoons of vanilla
Set those yummy chocolate chips in a medium bowl that can stand some heat. Pour the coconut milk into a small saucepan and then whip in the coco powder while you heat the mix over medium heat till barely simmering. Take off heat and pour into the bowl with the chocolate chips. Let it set there for a minute or two while you wash your sauce pan. Gently stir the melting chocolate chips into the coconut mix till all blended. Pour into your popsicle molds. (I used a funnel on this one then lick it clean!) Freeze till set, usually overnight. Let me tell you, you will love these!

Oregon Berry Yogurt Pops
You can use any sort of berry in these delicious pops. You may use other fruit, such as peaches, for these. Just omit the zest and citrus juice and add 1 tablespoon of vanilla extract.
2 cups of berries
1 cup of plain Greek yogurt
1/4 to 1/3 cup of agave nectar or honey
The zest of a lime or lemon
The juice of the lime or lemon you just zested
Reserve a few particularly lovely berries aside, then add everything, except the honey, to the blender and whirl it up till well blended. Taste and adjust the sweetness by adding honey to make it perfect. Pour the mixture into the popsicle molds then tuck the reserved berries into the molds in such a way that they will show a bit when frozen. Pop in the freezer to freeze till solid 12 hours or overnight. Can't get enough of these!
Watermelon Mojito Pop-tails
These adult pop-tails can be easily made kid-friendly by omitting the rum and adding 1-2 tablespoons of honey.
2 1/2 cups of watermelon cut into small pieces.
Zest of one lime
Juice of one lime
6 oz. of light rum
A handful of mint chopped fine
A small can of club soda
or Lemon-lime soda, preferably natural
Reserve out a few chunks of watermelon then get out that handy dandy blender and mechanically frothify everything except the club soda. Pour the mixture into the molds about 2/3rds of the ways up then fill the last bit with club soda, leaving some room for watermelon pieces, and stir a tad. Tuck a few pieces of reserved watermelon in the molds and top with the sticks and freeze till solid, about 12 hours till party time!