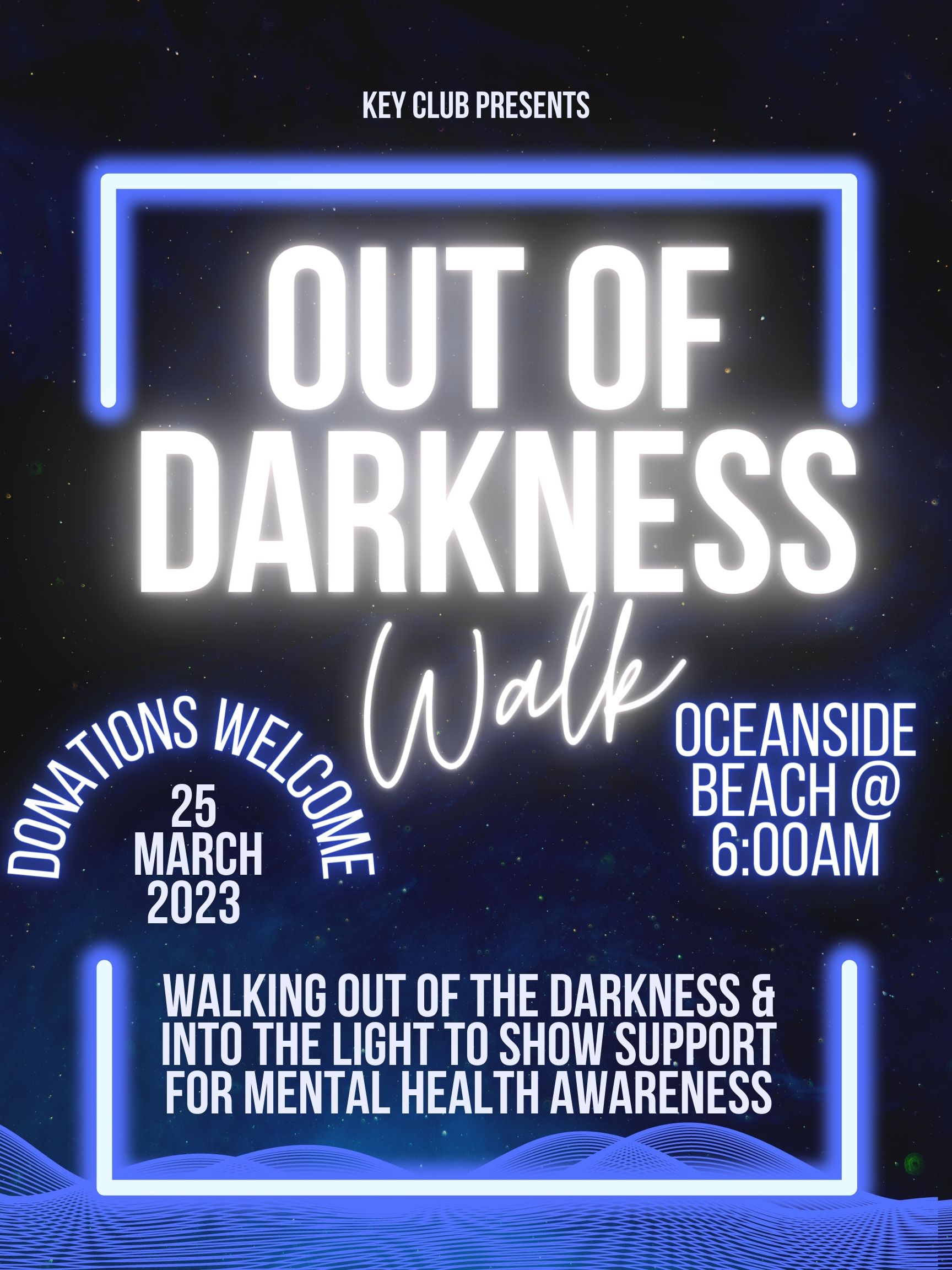 From an email to Port of Garibaldi manager Mike Saindon and Jeff Folkema, owner of Garibaldi Marina: "The Port of Garibaldi and the Garibaldi Marina are being awarded a newly created designation for marinas that scored exceptionally well during their three-year recertification site visit for the Clean Marina Program during the summer of 2020. I have just completed the annual newsletter for the program that will be sent out electronically today, that highlights you and your crews work to manage both the Ports facilities along with the marina to meet and go beyond the standards set by participating in the program.
Thanks again for all you and your crews do in managing the Port of Garibaldi and the marina together, great work! Glenn Dolphin, Aquatic Invasive Species/Clean Marina Coordinator, Oregon State Marine Board.

Annual Gold Anchor Awards
Introducing the annual Gold Anchor Award Program! The top two marinas with the highest scores during their summer recertification site visits will be awarded this honor on behalf of the Marine Board, and highlighted in this section of the newsletter. Award recipients will also be given a framed certificate signed by the agency Director. We realize that all program participants are doing good work and by remaining a certified marina after your reoccurring three-year evaluation, this is an accomplishment in of itself. However, every summer a few marinas stand out as going above and beyond, and we would like to formally recognize those facilities. This year's recipients of the inaugural awards are the Port of Columbia County at their Scappoose Bay Marina and the Port of Garibaldi along with the Garibaldi Marina.
Port of Garibaldi and the Garibaldi Marina
In case you didn't know, the Port and the marina facility together make-up a mix of private ownership at the marina (with the fuel dock) along with the public Port. You would not know that two separate facilities existed as that is how well the two work together and complement each other. The Port's manager, Michael Saindon, and the maintenance supervisor David Olson, do an excellent job along with marina owner/manager Jeff Folkema. This past summer, there were only a couple of boats that did not have current registration stickers and no recreational ADVs. The Port's maintenance staff do a great job keeping all the infrastructure functioning well and they have an exemplary set of moorage rules that are actively enforced. Every time I visit this site, the parking lot is full and the boat ramp is busy. Jeff seems to always take extra care when operating his fuel dock and the Port participates in the Fishing for Energy Program supported by NOAA and their Marine Debris Program (see below for more information)
Fishing for Energy | OR&R's Marine Debris Program (noaa.gov)
The Pioneer did a story about the Port's participation in this NOAA program – https://www.tillamookcountypioneer.net/fishing-for-energy-marks-10-years-4-million-pounds-of-marine-debris/
Port of Columbia County
The staff at the Scappoose Bay Marina have really gone above and beyond with their management of this site over the years. Maintenance Supervisor Randy Barnes and his staff of Terry Kent and Adam Milner have done an amazing job at keeping this very busy boating facility running smoothly. During our site visit last summer, we found only one boat that did not have a current registration sticker on it (it was federally documented) and
zero ADVs were present! All boats appeared to be in a seaworthy condition, the marina has an insurance requirement for all of their moorage customers and the site is always clean and tidy. Additionally, there is a paddle-craft rental business onsite that contributes to a very busy environment. The Port is successfully managing powerboating and paddling together and separating their access to the water so everyone can enjoy their time out boating.
Congratulations to this year's recipients of the Gold Anchor Award. Great job!