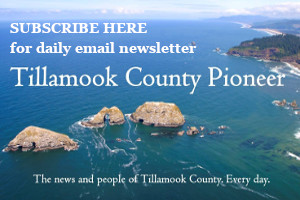 By Kelly Benson
There is a new farmers market on the coast! Port of Garibaldi Sunday Market is happening this Sunday and will be running until October 28th. The market is located on the south side of the Port of Garibaldi and runs from 10:00 am to 2:00 pm. This will be the fourth weekend for the market. Vendors are still being accepted!
Julie Jones and her daughter Lacie Young-Ault headed up the new Port of Garibaldi Sunday Market. Julie stated, "We are in this for the long hall and want the market to be an attraction for the coast. We thought Sunday would be a good day because there is the Manzanita Farmers Market on Friday and the Tillamook Farmers Market on Saturday.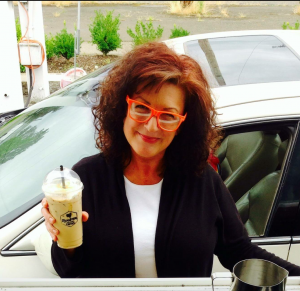 Right now we have live music, fresh seafood from Fishpeople https://fishpeopleseafood.com/, seasonal berries, jewelry, soaps, hand made goodies, natural care products, painters, dog treats, candles and crystals. We are still accepting vendors. We are looking for more things for kids like face painters, additional produce and to start a jam sessions. Our vision is to have the Port of Garibaldi Sunday Market be a fun easy place to come, sell and enjoy the day."
If you would like more information about Port of Garibaldi Sunday Market, please contact Julie through the Port of Garibaldi Sunday Market's facebook page.