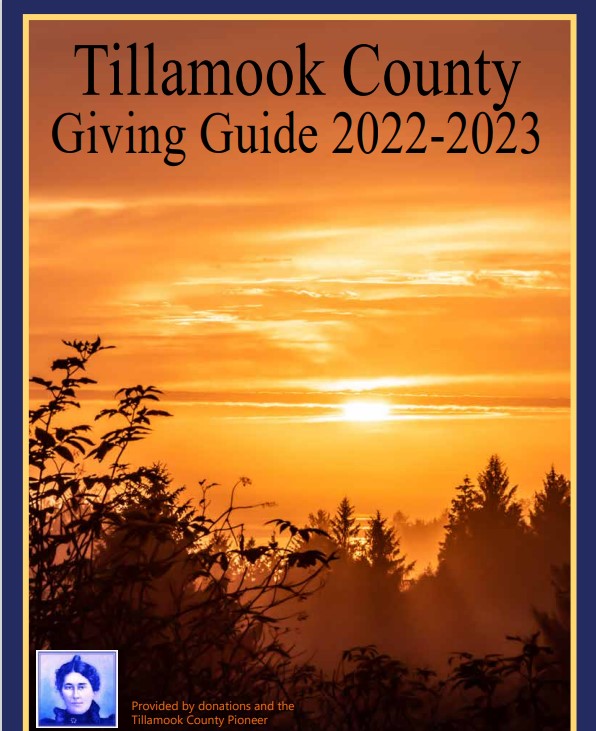 The Hoffman Center for the Arts in Manzanita will screen the feature film "Kicking Bird," directed by Oregon independent filmmaker Kelley Baker, Friday, Nov. 16, at 7:30 p.m. Admission will be $5. Baker is expected to attend the screening to discuss his film
Written and directed by Kelley Baker, the 2005 film tells the story of Martin "Bird" Johnson, a 17-year-old kid who runs to keep from being beaten up. With his Mother in prison, his Father gone, and his Grandfather beating him, there's nothing to do but run.
One day a manipulative high school coach sees him outrunning his entire track team, and figures Martin is his ticket to a college coaching job.
The film stars Don Alder, Ian Anderson-Priddy, and Danny Bruno. Runtime is 100 minutes.
An Oregon native, director Baker graduated from the University of Southern California film school. The Hoffman Center screened a series of Baker's short films last July, and his 1999 feature film "Birddog" in August.
In addition to his own films Baker served as sound designer on six of Gus Van Sant's feature films, including My Own Private Idaho, Good Will Hunting, and Finding Forrester.