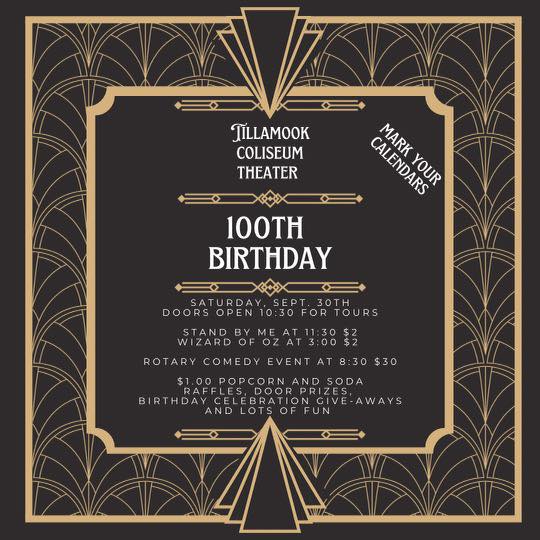 Join State Representative Deborah Boone and State Senator Betsy Johnson for a post-session Town Hall on Saturday March 31st at Garbaldi City Hall (107 6th St, Garibaldi) at 10 am; or at Seaside City Hall (939 Broadway St., Seaside) at 2 pm.
Dear Friends,
It has been my privilege to serve in the Oregon Legislature for the past 14 years. During my term in office I introduced legislation to create the Oregon Resilience Plan, which led to an Oregon Resiliency Task Force, a Resilience Officer in the Governor's Office and development of the Cascadia Playbook for emergency response following natural disasters.
Due to the need to build resiliency in our coastal communities, I have worked to promote renewable energy derived from local sources. Biomass, wind, solar, and ocean energy such as tidal and wave are all options worth exploring. Experts predict lengthy disruptions in electrical transmission following a Cascadia event, so any local energy sources will be critical for sustaining our communities and aiding in their recovery.
It has been my honor to serve as your State Representative in House District 32.
Thank you, Deborah A. Boone