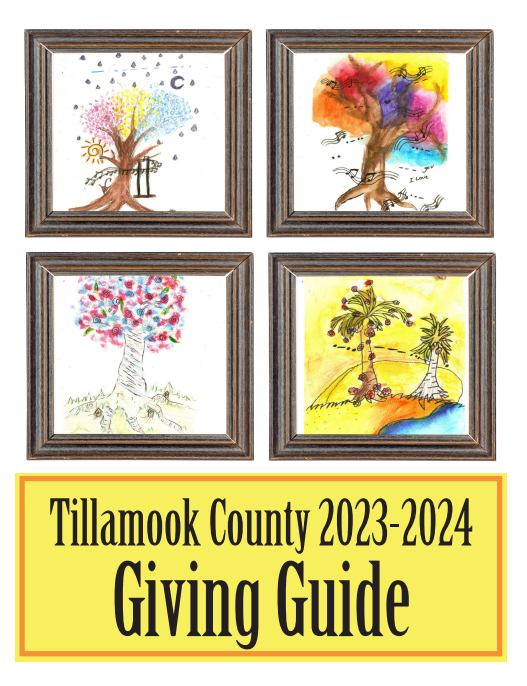 Lederhosen Fun Run, Schwingfest competition, Corn hole tournament, Pioneer quilt show, music, dancing, good beer and Swiss-style food makes the day a celebration of cultural heritage November 5th.
September 19, 2022. Tillamook Oregon. One hundred years ago in 1922, a group of Swiss families formed the Tillamook Swiss Society. They wanted to honor their cultural heritage and settlement in Tillamook County. The families celebrated each year with traditional dances, music and food, and have continued as a community nonprofit.
This year the celebration is a very special centennial event, to be held Saturday, Nov. 5 at the Tillamook Fairgrounds. Activities start at 10:30am with the Fun Run Check-in, and keep going until 11pm. Highlights include the Lederhosen 5K Fun Run; Corn Hole tournament; Crowned Schwingfest competition; Steinstossen; axe throwing; Little Swiss Contest; and Swiss music and dance throughout the day, with a Swiss Stomp at 7pm.
Also making an appearance is 4th generation dairy farmer, Derrick Josi, known around the world as TDF Honest Farming, and the 2022 Tillamook June Dairy Ambassador Court – all coming from Tillamook Swiss Pioneer families. And the Tillamook County Quilt Guild opens at noon with the Tidal Treasures Quilt Show celebrating 100 years of quilting and raffle. Holly the Trolley will provide free shuttle service around the fairgrounds from 12:30 to 6pm, thanks to the Tillamook County Transportation District.
"The Swiss pioneers brought their expertise in dairy farming to this Oregon coastal environment, with the promise of building a new life for their families and creating a community," said Julie Hurliman, a 4th generation Tillamook Swiss and the Community and Industry Programs Manager for Tillamook Coast Visitors Association. "With their hard work, collaboration and resilience, they laid the foundation for the area's cheese making business —now a nationally known brand. I'm thrilled to be able to celebrate the cultural bonds of our community."
The Centennial is a community sponsored event, thanks to Werner Gourmet Meat Snacks Company, Tillamook Creamery, Fibre Federal Credit Union, Pelican Brewing, Jenck Farms, Tillamook People's Utility District, Rosenberg Builders Supply, Oregon Coast Bank, Umpqua Bank, Tillamook YMCA, Northwest Dance Academy, TP Freight Lines, Tillamook Trashers, Tillamook Swiss Society, and Tillamook Coast Visitors Association.
Admission to the event is free; food and beverages are available onsite for purchase. There are fees for the Fun Run, Corn Hole tournament and axe-throwing.
For more information, follow Tillamook Swiss Centennial on Facebook.
Download the full event schedule at https://bit.ly/3eQFfH6