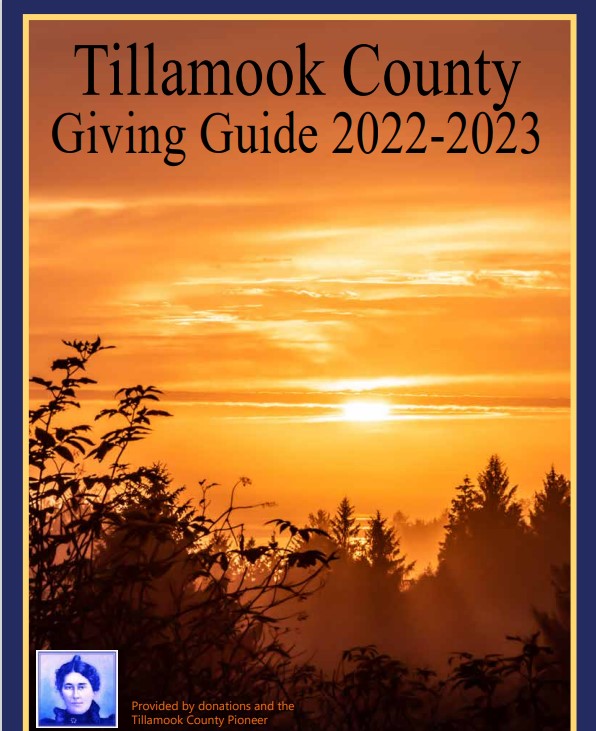 Do you live in Tillamook County and lack a safe, stable place to call home? Project Homeless Connect is Jan. 27 from 1-3 p.m. All services will be provided outside at 904 Main Avenue in Tillamook at CARE's temporary location.
CARE's annual outreach to the homeless population that provides a variety of services and resources will be held outside, due to COVID-19 precautions, at CARE temporary location (the former La Tea da at 904 Main Avenue in Tillamook) with "grab and go" services.
While supplies last – services available: free boxed meal, coats/survival gear, tents/tarps, toiletries/first aid, sleeping bags, and community services information.
CARE is accepting donations of these items, but they must be new condition. If you need more information or have questions, please call 503-842-5261 or go to www.careinc.org.