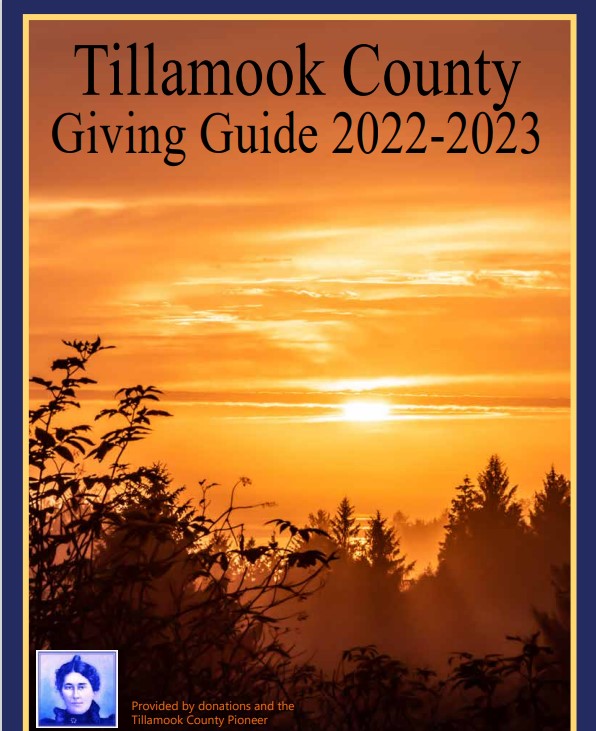 The Oregon Department of Forestry will implement public fire restrictions in northwest Oregon counties beginning Thursday July 5th, but use extreme caution today.
SKY LANTERNS ARE PROHIBITED YEAR ROUND THROUGHOUT OREGON.
THE USE OF EXPLODING TARGETS AND TRACER AMMUNITION IS PROHIBITED DURING FIRE SEASON.
BACKYARD DEBRIS BURNING IS PROHIBITED DURING FIRE SEASON. SOME DISTRICTS ALLOW BURNING WITH PERMIT. Call your local ODF or forest protective association office for more information.
Some fires are allowed at designated locations, the department said.
Additionally, non-industrial chainsaw use is prohibited between 1 p.m. and 8 p.m. and smoking is not allowed while traveling, except in closed vehicles on improved roads.
The restrictions apply to lands in Washington County, Yamhill County, Tillamook County, Clatsop County, Columbia County and parts of Multnomah County protected by the Oregon Department of Forestry.
ODF encourages members of the public to take precautions to prevent fires and carry a shovel and either a fire extinguisher or at least one gallon of water when traveling in a forest.
Each summer, when conditions of fire hazard exist, the State Forester will declare fire season to be in effect. Because conditions vary across the state, each Oregon Department of Forestry protection district will declare fire season separately. The declaration of fire season affects forest and other commercial operations as well the general public.
To find out what restrictions are in place at any given location, visit ODF's website.