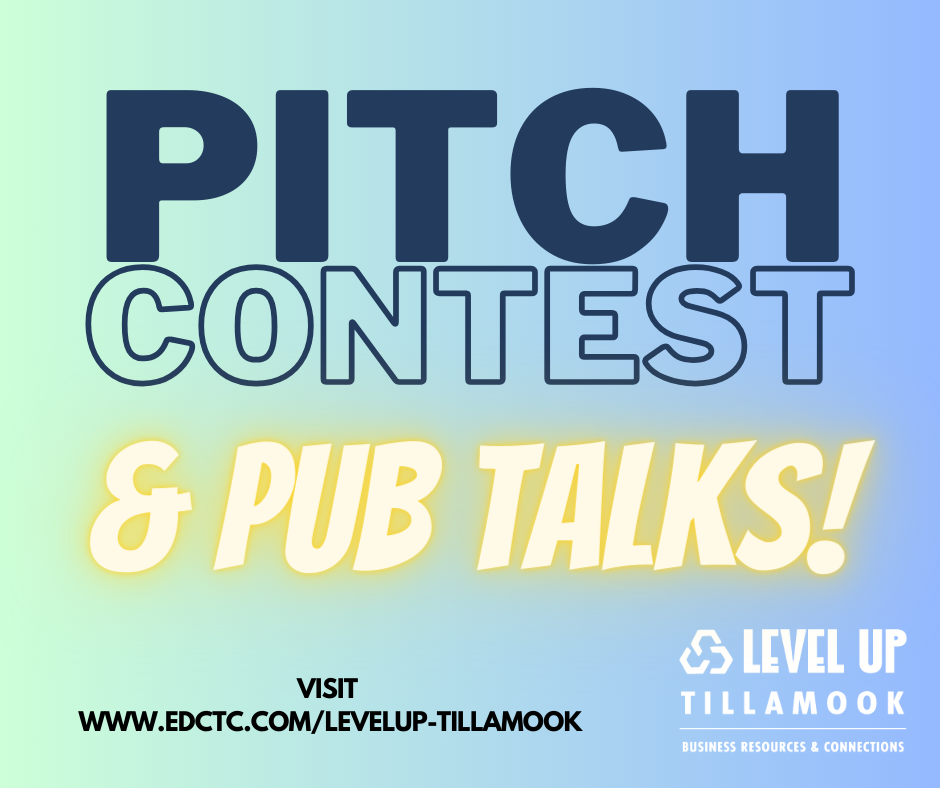 NOTICE OF PUBLIC HEARINGS
30-DAY NOTICE
DATE OF NOTICE: April 15, 2019 EXPIRATION DATE: May 15, 2019
A PUBLIC HEARING WILL BE HELD BY OREGON PARKS AND RECREATION DEPARTMENT TO COLLECT PUBLIC TESTIMONY ON THE FOLLOWING PERMIT APPLICATIONS:
OPRD PERMIT #s: 2908-19
APPLICANT(S): Tai Dang
LOCATION: The proposed project is located on the ocean shore fronting 211 South 6th Street, Rockaway Beach – Tillamook County Assessor's Map 1N-10W-05BC, tax lot 5100.
PROJECT DESCRIPTION: The proposed project is to construct a riprap revetment by converting an existing Ocean Shore Emergency Permit (#2907) into a permanent long-term shoreline line protection structure to protect an eligible property developed with a residence. The riprap construction approved by the emergency permit was completed in January 2019. The project as constructed according to as-built is 81 feet long, 25.4 feet wide, and 10 feet height.
PUBLIC HEARINGS TO BE HELD
TUESDAY, MAY 21 AT 6PM
CIVIC FACILITY – ROCKAWAY BEACH CITY HALL
276 Hwy 101 Rockaway Beach
THE APPLICATION WILL BE EVALUATED AGAINST THE OCEAN SHORE ALTERATION PERMIT STANDARDS (OAR 736-020-0005 THROUGH 736-020-032), AND REVIEWED FOR CONSISTENCY WITH THE STATEWIDE PLANNING GOALS AND/OR THE ACKNOWLEDGED LOCAL COMPREHENSIVE PLAN. IF YOU WOULD LIKE FURTHER INFORMATION ON THE ABOVE NOTICE, PLEASE CONTACT THE FOLLOWING OPRD OCEAN SHORE PERMIT COORDINATOR:
CALUM STEVENSON
OREGON PARKS & RECREATION DEPARTMENT
89814 CAPE ARAGO HWY COOS BAY OR 97420 (541) 888-9324
calum.stevenson@oregon.gov
APPLICATIONS MAY BE VEIWED AT:
http://www.oregon.gov/oprd/RULES/Pages/Pending_Permits.aspx