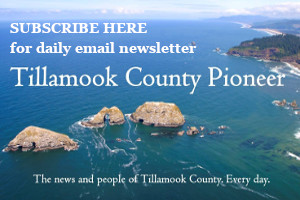 Be advised to General Public
Starting May 1, 2018 to May 31, 2018 there will be construction delays on Bible Creek Access Road from Nestucca River Access Road to Bald Mountain Access Road and Bald Mountain Access Road from Bible Creek Access Road to Nestucca River Access Road. Construction work shall include roadway preparation and paving, expect short delays. Contractor Laskey-Clifton Corporation, Reedsport, Oregon 541-271-2213. This is a Federal Highway Administration Project.
Also be advised starting June 4, 2018 Nestucca River Access Road will be closed from Elk Creek Road to Fan Creek Camp Ground. Elk Bend Campground will be closed for the summer.