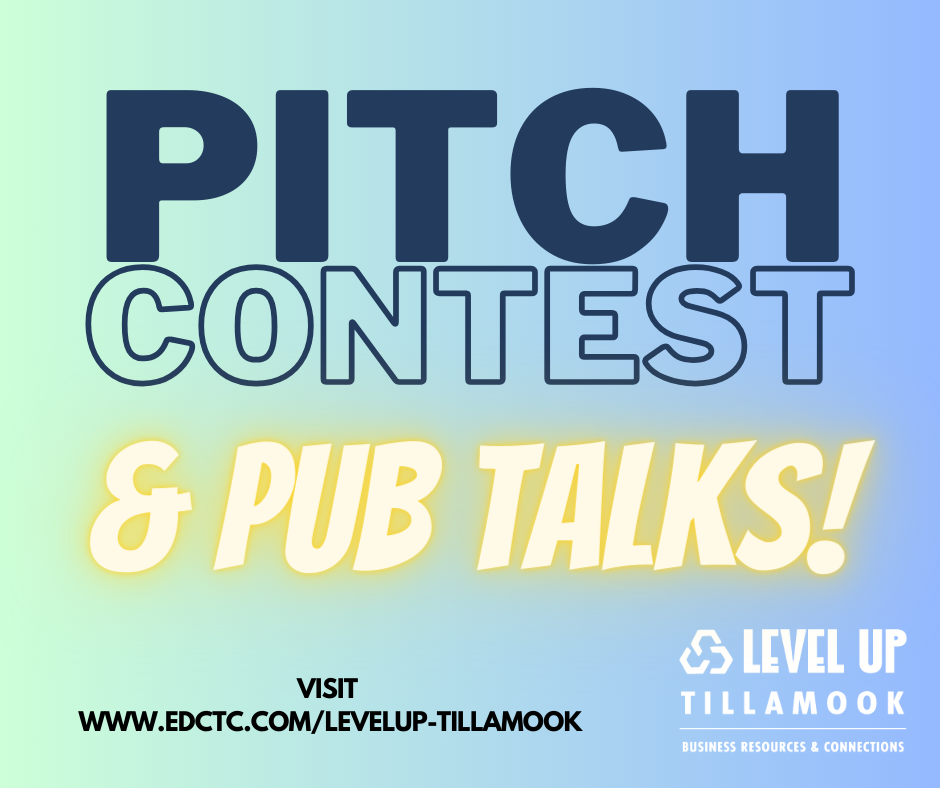 Please be advised Nestucca River Road between MP 12 to 16 is under construction. Starting June 25 Nestucca River Road will be closed to all traffic. There will be locked gates at Alder-Glen Camp Ground and Fan Creek Camp Ground on Nestucca River Road and locked gates on Elk Creek Road and Dovre Peak Loop Road at Nestucca River Road. These Roads will be closed thru October 2018. Please use Bible Creek Road and Bald Mountain Road as Detours.
This is a Federal Highway Project and Laskey-Clifton Corporation is the Contractor.
For further information you may call 541-662-1184.