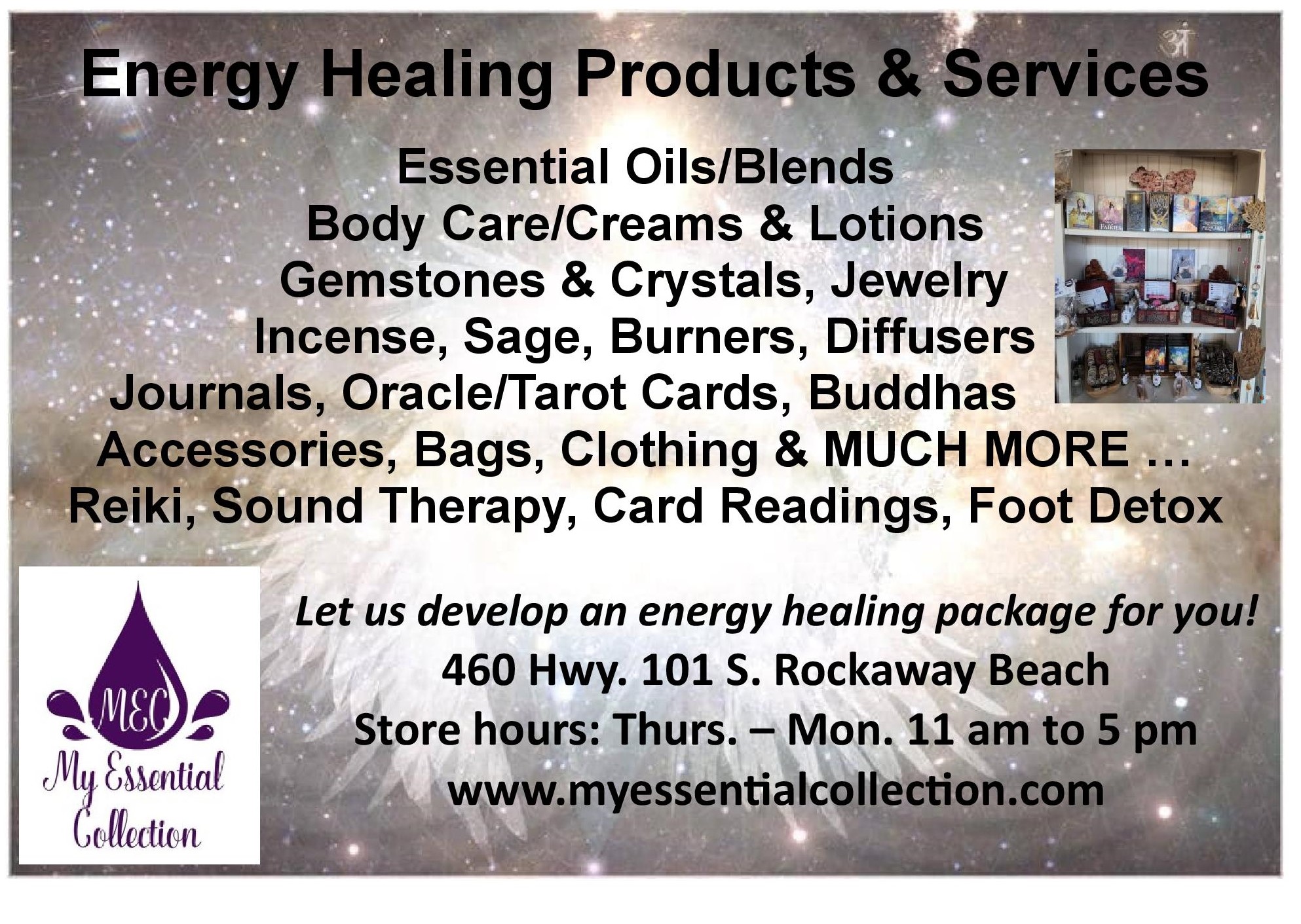 The City of Rockaway Beach City Council is accepting applications for a vacancy on the Planning Commission.
Applicants must have continuously resided within the City of Rockaway Beach or the Rockaway Beach Urban Growth Boundary for 12 months at the time of appointment.
Applications may be picked up at Rockaway Beach City Hall, 276 S. Hwy. 101, ot online at www.corb.us. The deadline for submittal of applications is June 27, 2023 at 4:00 p.m. Selection of the new Planning Commission member by the City Council is tentatively scheduled for the regular City Council meeting on July 12, 2023.
Applications can be submitted in person at the Rockaway Beach City Hall or by email at cityhall@corb.us. If you have any questions, please contact City Manager Luke Shepard at 503-374-1752 or email citymanager@corb.us.