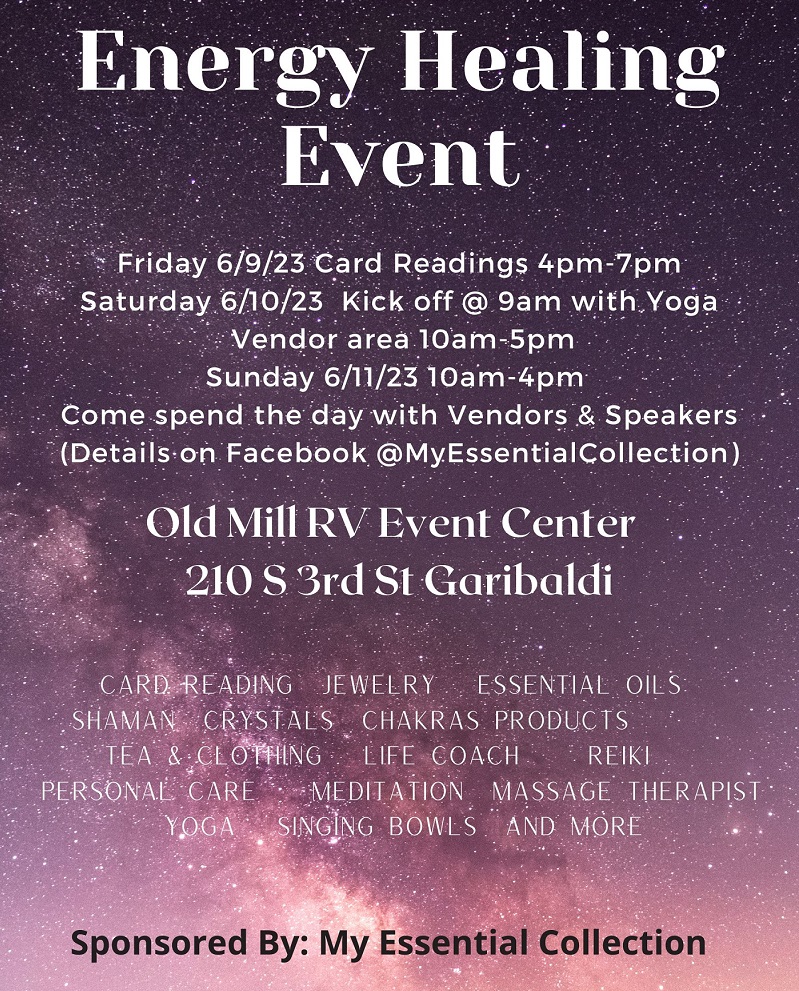 The Federal Trade Commission has issued a warning regarding a text messaging scam involving supposed COVID-19 contact tracing, and Clatsop County residents are urged to exercise caution and not to click any links sent to them in a text message about contact tracing.
Scammers posing as government contact tracers have sent text messages to potential victims asking them to click a link sent in the text. Clicking on the link downloads software onto a victim's phone that allows scammers access to personal and/or financial information.
Contact tracing – in which people who have been in contact with someone carrying the virus are warned and advised to quarantine – is an import tool in the effort by county and state health departments to assess and slow the spread of the COVID-19 virus. In legitimate circumstances, a person will get a text message from a state or county health department stating that a call will be coming from a specific number. The contact tracer will not ask for money or any personal information such as a Social Security or credit card number.
If you are unsure about a text or call from someone claiming to be a contact tracer, you may call the Clatsop County Public Health Department at (503) 325-8500 or the Tillamook County Community Health Centers at 503-842-3938. You will be connected with a Public Health nurse who can verify if you are being contacted as a part of a local investigation.