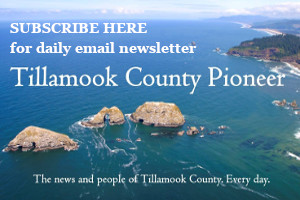 The County has contracted with Oregon State Bridge to replace the temporary bridge on Sollie Smith Road that was damaged during the 2015 storm. The contractor will close the road for a limited time due to construction limitations needed to move bridge beams.
Full road closure is scheduled between July 11th at 7:00 am until July 12th at 5:00 am. The road will be limited to 14-ft wide until the project is completed.
Please contact this office,Tillamook County Public Works at 503-842-3419 if you have additional questions.