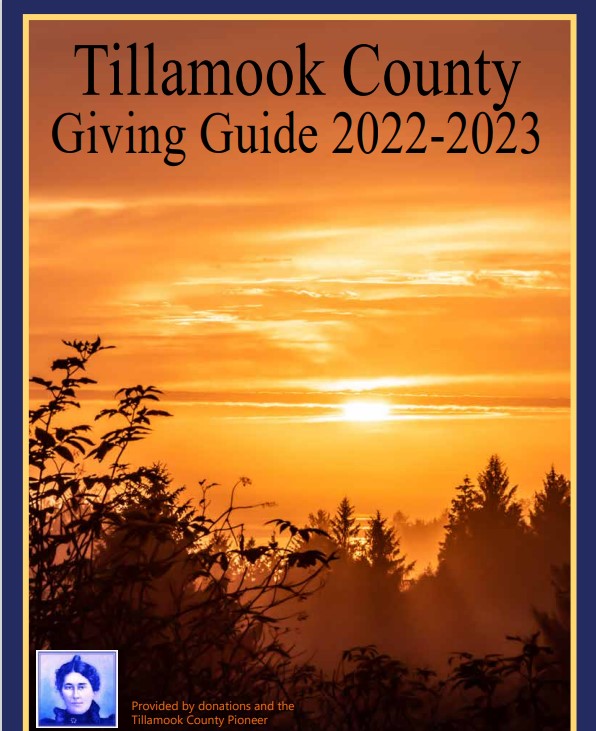 The Hoffman Center for the Arts Gallery in Manzanita will feature traditional and contemporary artworks in fabric, felt, paper and more during November. The 2018 Quilt & Fiber Show will be on display every Friday, Saturday and Sunday, from 1 to 4 p.m.
Techniques used for various creations will demonstrated each day of the show. Special pop-up sales of hand-made quilt and fiber items will be available for purchase on Saturdays.
The Gallery is a program of the nonprofit Hoffman Center for the Arts at 594 Laneda Ave. All sales benefit the Center.