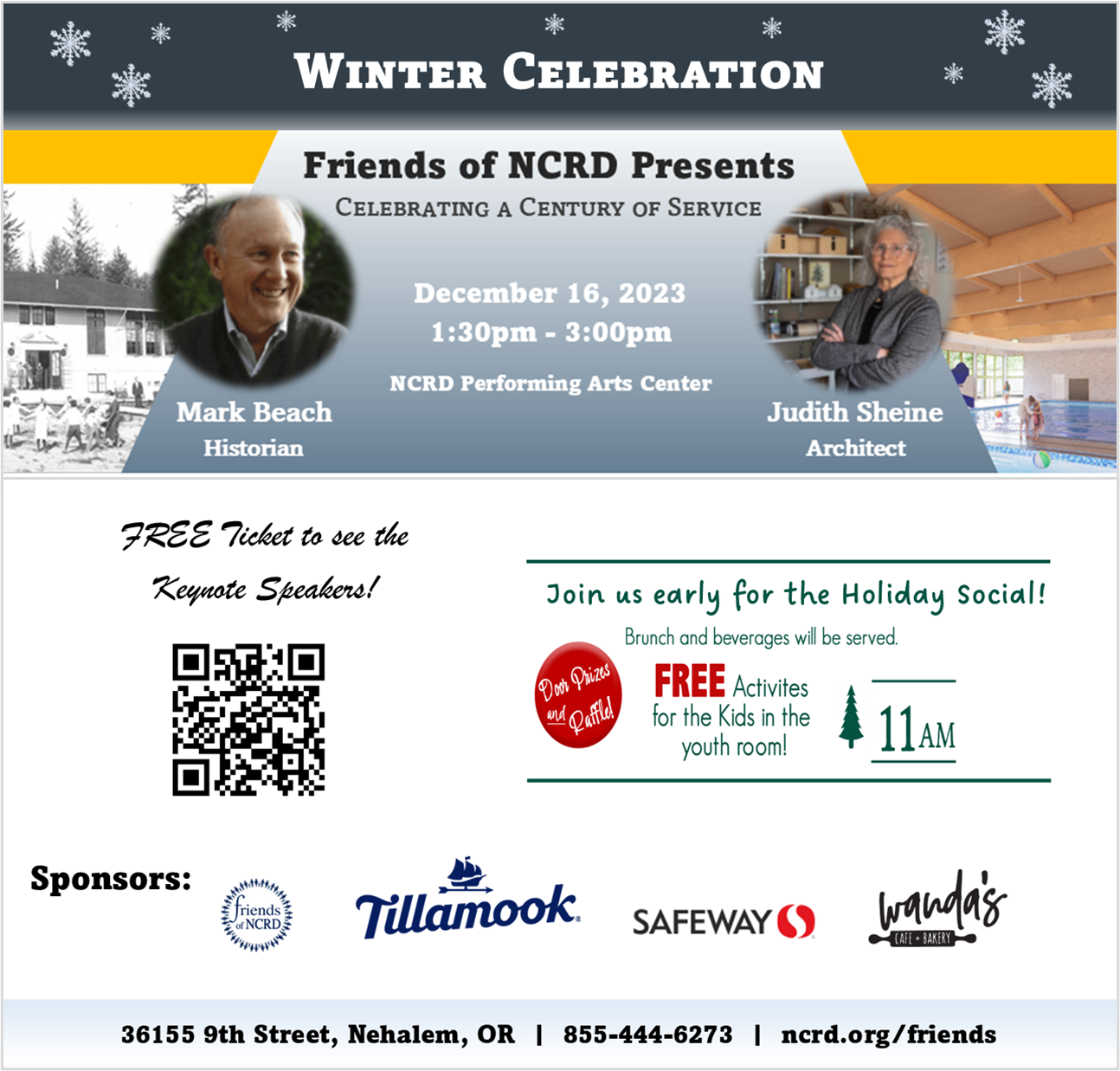 Tillamook Fire District responded to the report of a working structure fire on Third Street behind the TBCC OSU Extension Office on September 4, 2022, at 6:41 PM. The 5,400 square foot hut built in 1945 was last used as a marijuana production facility. Due to internal damage reported prior to the fire, crews were notified weeks earlier to not enter the facility in the event of fire. This means the fire operations were deemed to be defensive only and protection of exposures.
Fire crews arrived to find the building heavily involved with fire self-venting from the rear and middle of the building. A second alarm was initiated for additional resources to respond from Bay City FD, Netarts-Oceanside RFPD and Nestucca RFPD. Fire crews established water supplies at available hydrants in the area and deployed master streams, and deck guns to begin extinguishing the blaze. An exposure line was deployed to protect a storage trailer and a travel trailer with a single occupant near the front corner of the hut neither sustained any damage.
Spot fires in the adjacent field to the east between the hut and the cemetery were mitigated with forestry lines and equipment. Approximately 60 firefighters were on scene to battle the fire. One firefighter was transported from the fire to the emergency room by ambulance for evaluation of non-life threating illness.
The fire was brought under control by 7:30 PM with crews beginning mop up and overhaul of the facility and grounds. Leonnig Excavation responded with heavy equipment to assist with overhaul efforts. Fire crews remained on scene until 11:30 PM.
Additional assistance with the fire was provided by Tillamook PUD, Tillamook City Police, Oregon State Police, Tillamook County Sheriff's Office, and Tillamook Ambulance.