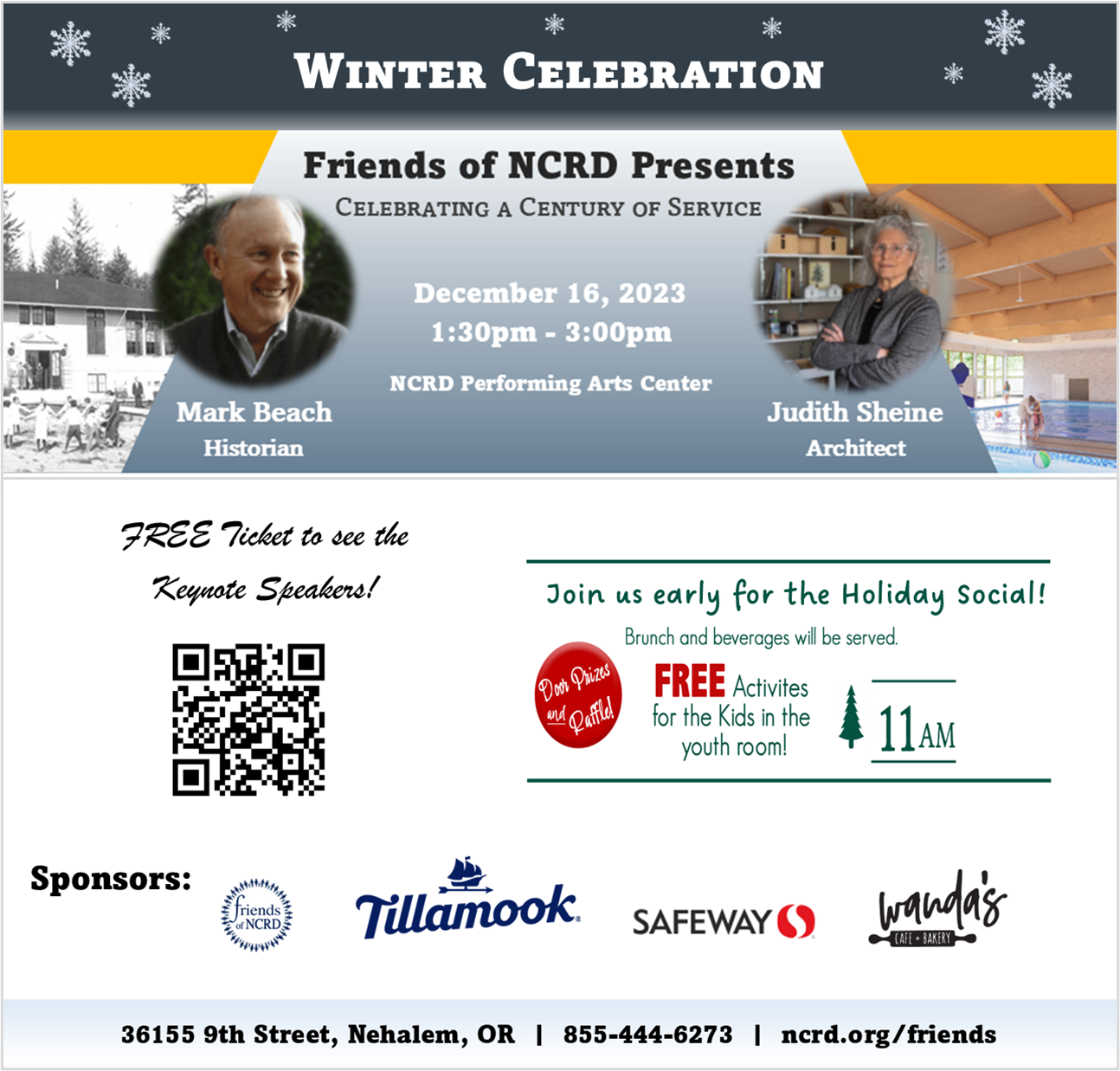 By Robin Swain
Julie Griffiths Maxfield will be launching her second Rainy Day Fun Machine at the Rockaway Roastery on Saturday, December 3, 2022 at 7pm.
Julie tells us that she was "inspired to curate local artists and mementos. I make some of the items myself but see myself more, as a host."
Dimensions for items to fit in the vending machine are,
2-1/2 inches by 5 inches(candy bar size)
4 inches by 6 inches and 5 inches by 7 inches (potato chip size)
Items won't break when they fall from their slot in vending machine
We are looking for more small item artists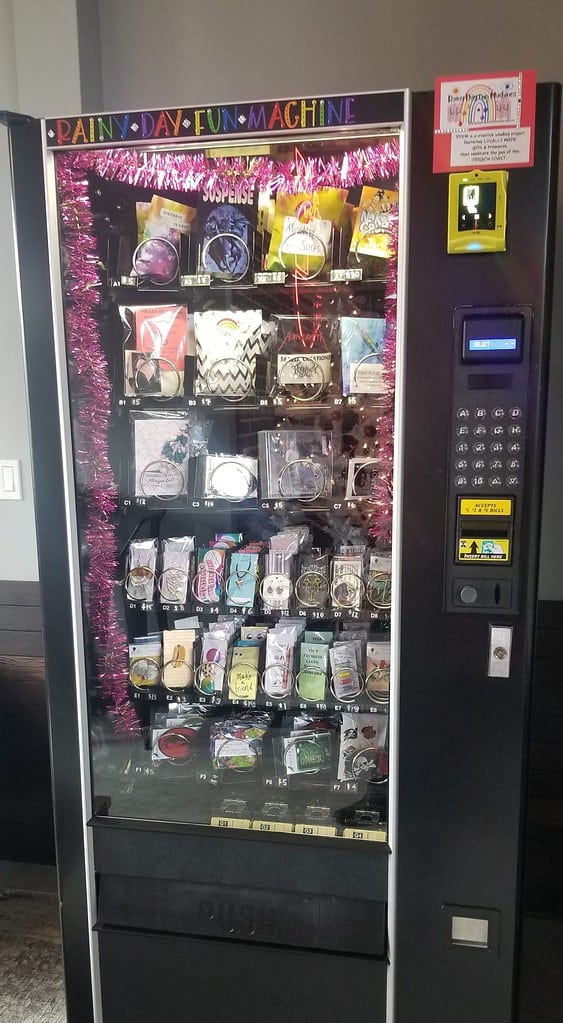 Julie says, " We moved from Portland a year ago. We considered several business models from brick and mortar to consignment before deciding on the vending machine avenue. We are a part of a group of creative vendors in Portland. Creative vending is nationwide. While it is an  considered an "unstaffed" business, it keeps me busy!"
You'll find a Rainy Day Fun Machine at North Coast Pinball in Nehalem.
Please follow us on Facebook
https://www.facebook.com/RainyDayFunMachines?mibextid=ZbWKwL
Stop by and meet some of the artists.  We look forward to seeing you at our Launch.